The 12-man squad of the Japan National Team that will play in the Tokyo Olympics has been announced.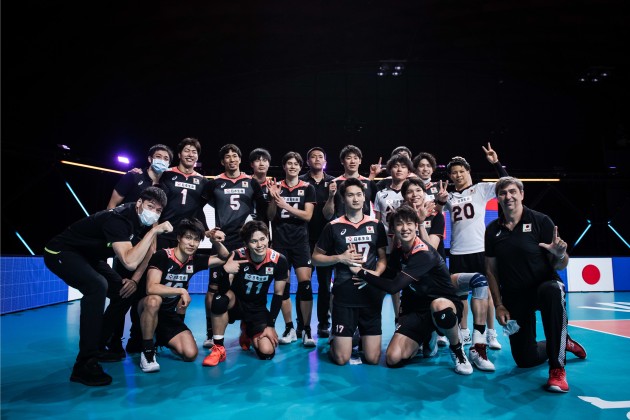 The coaching staff of the Japan Men's National Team, led by Yuichi Nakagaichi, announced the squad for the upcoming Olympic Games in Tokyo.
The great news for the fans of the Asian side is that their big star Yuji Nishida is on the list of the players. A 21-year-old opposite hitter sustained a right ankle sprain in May in a test match and was doubtful for the event in the capital of his country. However, today against Bulgaria in the 2021 FIVB Volleyball Nations League, Nishida made his first full appearance after injury and was the top scorer. Thus, he made it clear to all that he is ready for the Olympics.
The 12-man squad of the Japan Men:
Outside hitters: Yuki Ishikawa, Ran Takahashi, Kenta Takanashi, Tatsunori Otsuka
Opposite hitters: Yuji Nishida, Kunihiro Shimizu
Setters: Masahiro Sekita, Naonobu Fujii
Middle blockers: Taishi Onodera, Akihiro Yamauchi, Haku Ri
Libero: Tomohiro Yamamoto