If this rumor comes true, it would be one of the biggest turnarounds in the men's volleyball transfer market in the last few years…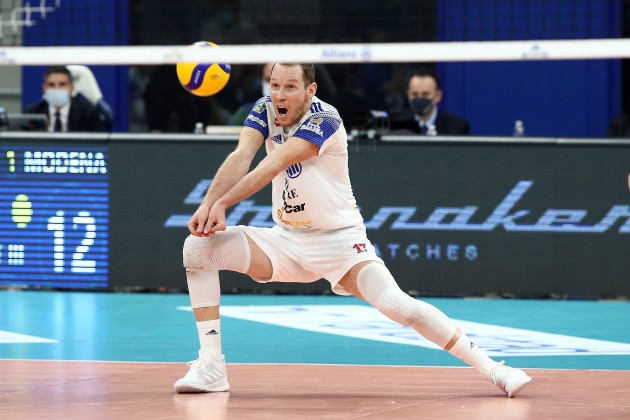 According to the findings of Gian Luca Pasini, which he shared in his blog, even though Polish champions Jastrzębski Węgiel made the hiring of Slovenian star Tine Urnaut official, this transfer might not be completed at all. According to this source, the vice-champions of Russia, Zenit Saint Petersburg, are interested in bringing in the 2015 CEV EuroVolley Best Outside Hitter to their ranks even though he signed for the PlusLiga side.
In case they take Urnaut, Zenit St. Petersburg will thus manage to 'steal' another player this off-season given they engaged outside hitter Fedor Voronkov from Zenit-Kazan even though he previously reached an agreement on the contract extension with the club from the Tatarstan region.
See our sections – Transfers – Done Deals and Transfers – Rumors.