The International Volleyball Federation (FIVB) made two important decisions regarding the 2022 Men's World Championship in light of the current situation in which the organization was taken away from Russia.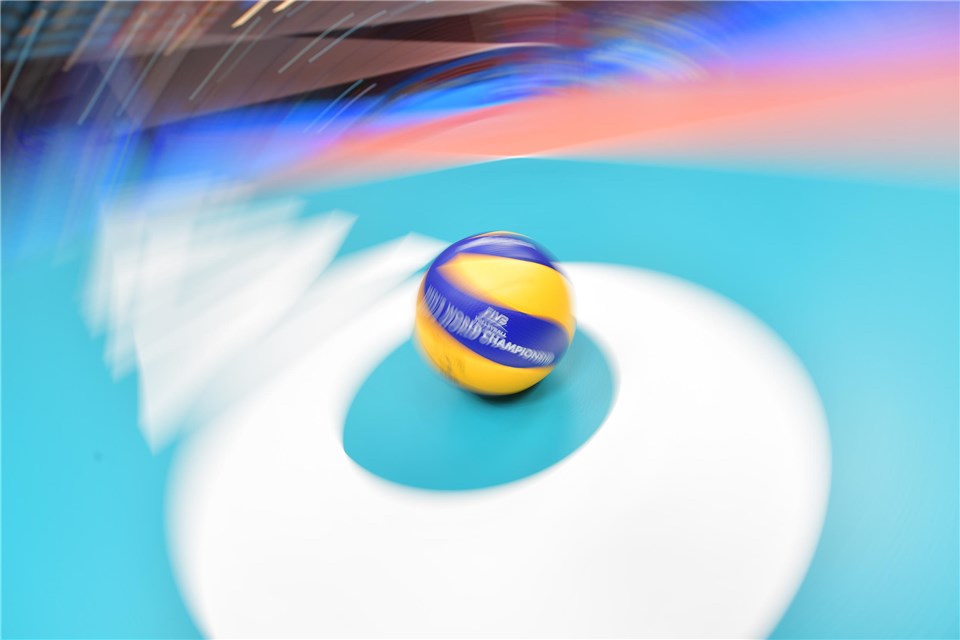 The FIVB announced the modification of the formula of the 2022 Men's World Championship (August 26 to September 11), a decision that arose after Russia lost the organization of the tournament due to international sanctions following the war in Ukraine.
According to the governing body of world volleyball, the tournament will consist of 6 groups of 4 teams in its initial phase (instead of 4 groups of 6) and then immediately move on to the direct elimination between the first 2 of each group and the best 4 thirds – Round of 16. There will be no more groups in the second phase as before. The FIVB added that the change will allow several countries to host the group stage. The Round of 16 and quarter-finals will be concentrated in two countries, while the semi-final and final will take place in one venue.
In connection with this, the FIVB has launched the accelerated bidding process for the event that was removed from Russia. The deadline for bids to be submitted is March 14.