We are bringing interesting news from the world of volleyball.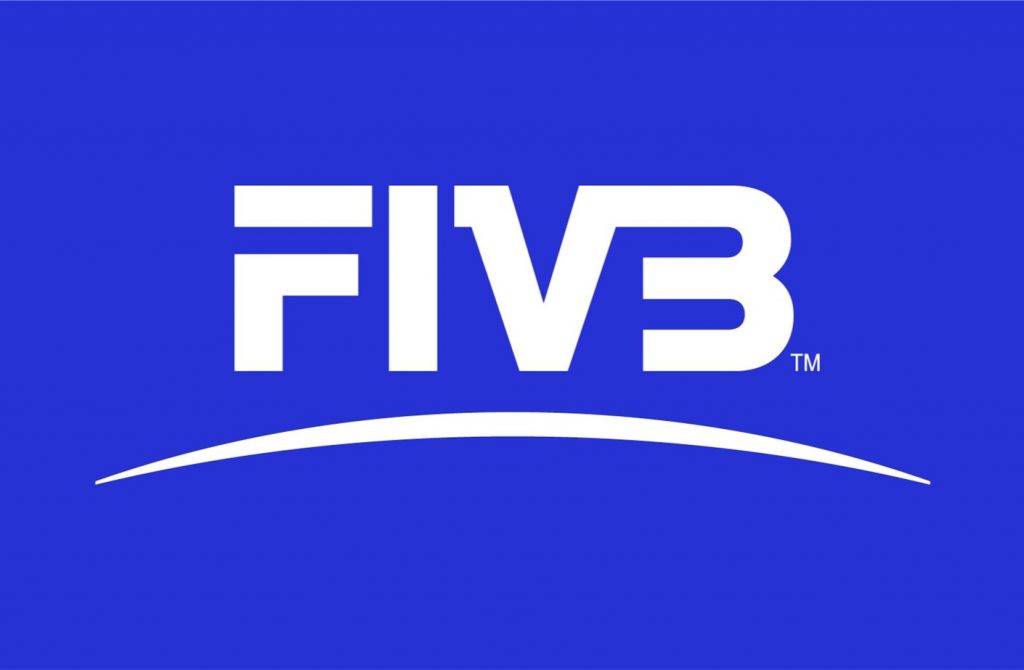 After a meeting of the FIVB President Ary Graca and other FIVB representatives with the Serbian Volleyball Federation President Zoran Gajic and Turkish Volleyball Federation President Akif Üstündağ, Serbia and Turkey are main candidates to organize the men's World Championship group stage alongside Qatar and Poland.
We are waiting for the official confirmation from the FIVB.
Recall that FIVB removed Russia as the main organizer of the men's World Championship.