In its second match in the 2022 FIVB Women's Volleyball Nations League, the national team of Thailand achieved one of the biggest triumphs in its country's volleyball history when it comes to the reputation of the rival they beat.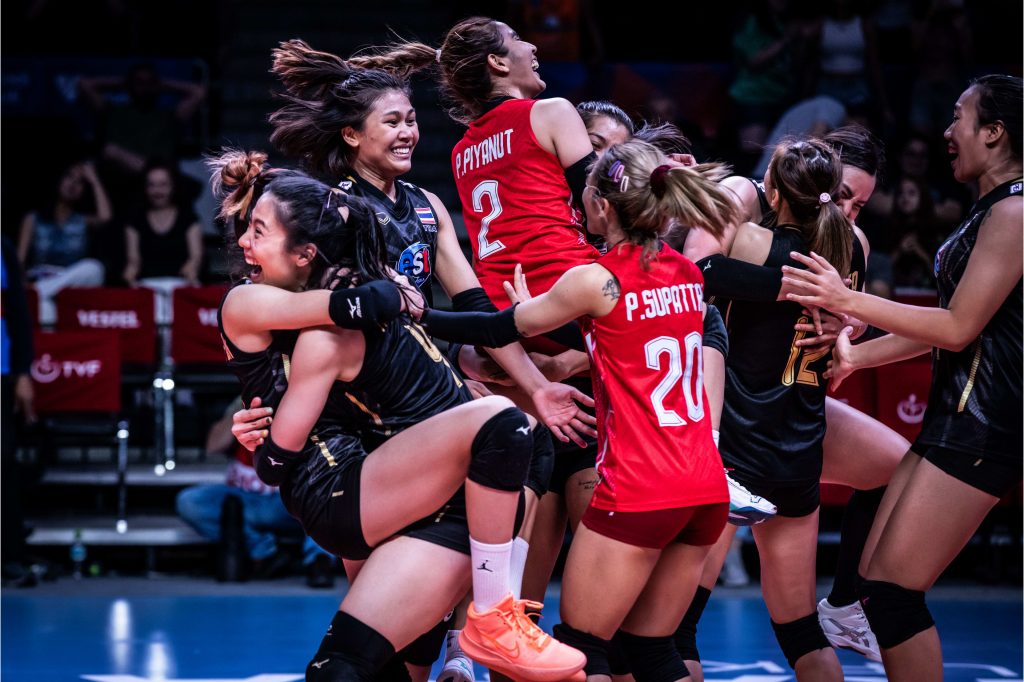 In spite of the clear superiority shown on the block (17-12) and in the service (8-3 in aces), Serbia was defeated by Thailand, which is the first official setback in the 'Santarelli era', in Pool 2 in Ankara, Turkey. The Asians, thanks to the 32 points of the opposite hitter Kokram Pimpichaya and 4 blocks of the second most efficient player on her side, Moksri Chatchu-On, won 3-2 (25-23, 25-27, 25-20, 20-25, 15-12). The Italian coach at the helm of the world champions put a combined lineup out of the already combined roster he brought to Week 1. His team couldn't find solutions for the Thai defensive game.
Also in Pool 2, Bulgaria beat the Netherlands, prevailing in the tie-break. Given the compositions and general ranking, this can be considered an unexpected victory for the side from the Balkans. The players from which the Dutch ladies suffered the most were Gergana Dimitrova (20 points) and Nasya Dimitrova (4 blocks).
The audience in the Turkish capital saw one more match on today's schedule and the first victory for Italy in the VNL. The team commanded by Davide Mazzanti, despite a not very incisive start to the game against Belgium, won 3-1. The European champions were pushed to collecting 3 points with 29 points from Sylvia Nwakalor.
2022 FIVB Women's Volleyball Nations League – preliminary stage, Week 1, today's matches:
2 p.m. local time: Brazil – Poland