Today was a day filled with players' signatures in the Turkish Women's Volleyball Championship runners-up Fenerbahçe Opet.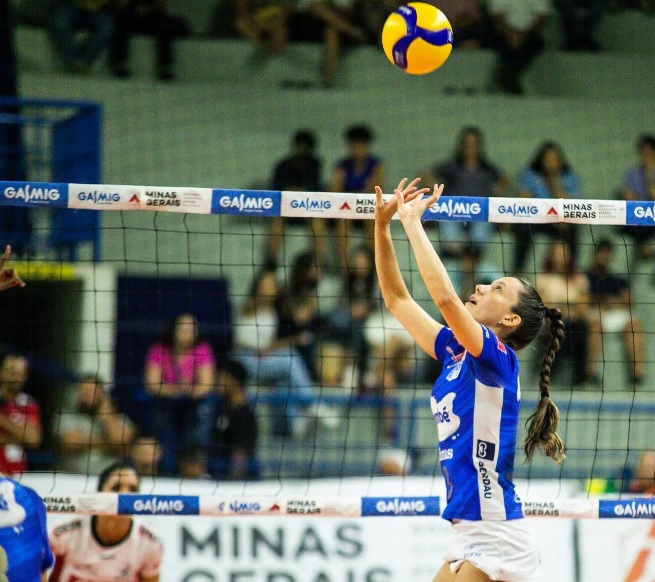 Rumors turned out to be true: the starting setter of the Brazil National Team, Macrís Carneiro, is the new member of Fenerbahçe. One of the best players in her position thus, at the age of 33, found herself her first engagement overseas and that after 5 successive years in the ranks of Itambé Minas with whom she won 3 Brazilian Superligas, including the one last season, 2 Brazilian Cups, and 4 South American Championships. Individually, in that period, Macrís was named MVP of Superliga twice, Best Setter of Superliga 8 times, and Best Setter of the South American Championship 4 times.
In addition to Macrís, Fenerbahçe brought in the country's national team member Meryem Boz. She's one of the most famous Turkish players at the moment and is one year older than Macrís. Meryem came from the Sultanlar Ligi champions VakıfBank.
For her performance last season, her first in the club, the Russian international Anna Lazereva was rewarded by the management of the 'Yellow Angels' with a new, one-year, contract.
See our sections – Transfers – Done Deals and Transfers – Rumors.