The current semi-finalists of the CEV Women's Volleyball Champions League, Fenerbahçe Opet, found themselves the starting setter for the next season.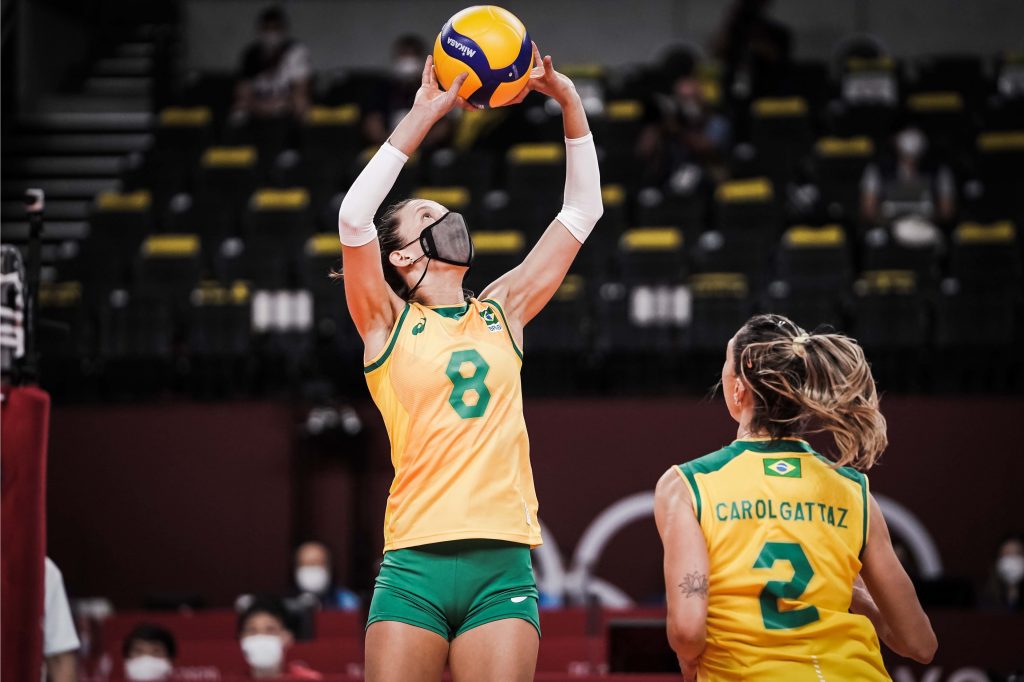 Voleybol Magazin published the news that the starting setter of the Brazil National Team, Macrís Carneiro, and Turkey's Fenerbahçe reached an agreement. According to the Turkish website, the agreement between the player and the Istanbul club for the transfer will be made official at the end of the season. Even though Macrís' current club Itambé Minas had a desire to keep a 7-time Brazilian Superliga Best Setter as the player identified with the project and the fans in the past 5 years in Belo Horizonte, it already came to terms with losing her.
Fenerbahçe are in the market for a new setter, as experienced Naz Aydemir Akyol will leave the club to join, most likely, Türk Hava Yolları.
See our sections – Transfers – Done Deals and Transfers – Rumors.