The beloved Japanese male volleyball player Yuji Nishida won't continue pursuing a career overseas.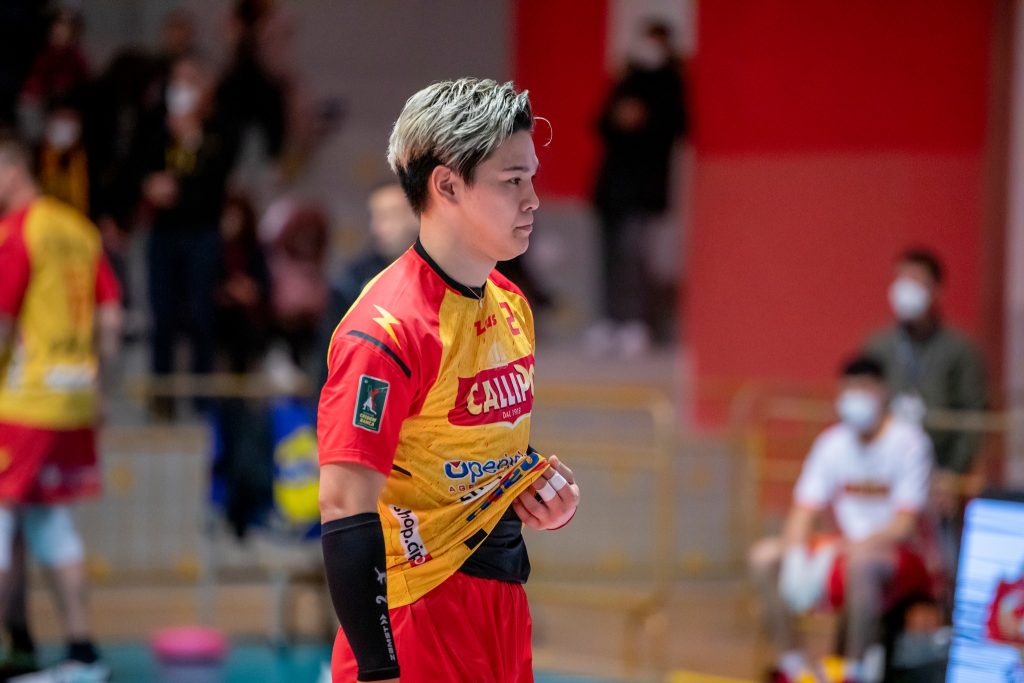 According to Gian Luca Pasini, Nishida will return home at the end of this season at Italy's Tonno Callipo Calabria Vibo Valentia. The agreement for the departure of the Best Opposite Spiker of the FIVB World Cup in 2019 was established even before the relegation of Vibo from SuperLega (took the penultimate position in the regular season that just ended).
The 22-year-old Nishida will play in the team that launched him to the professional volleyball and with whom he won the V-League in 2020, JTEKT Stings, next season. The Kariya City side was the last, but also the only club for which Nishida performed before coming to Italy.
See our sections – Transfers – Done Deals and Transfers – Rumors.