The two clubs from the Turkish Women's Volleyball Championship, both at the very top of the competition this season, are ready to exchange setters at the end of it.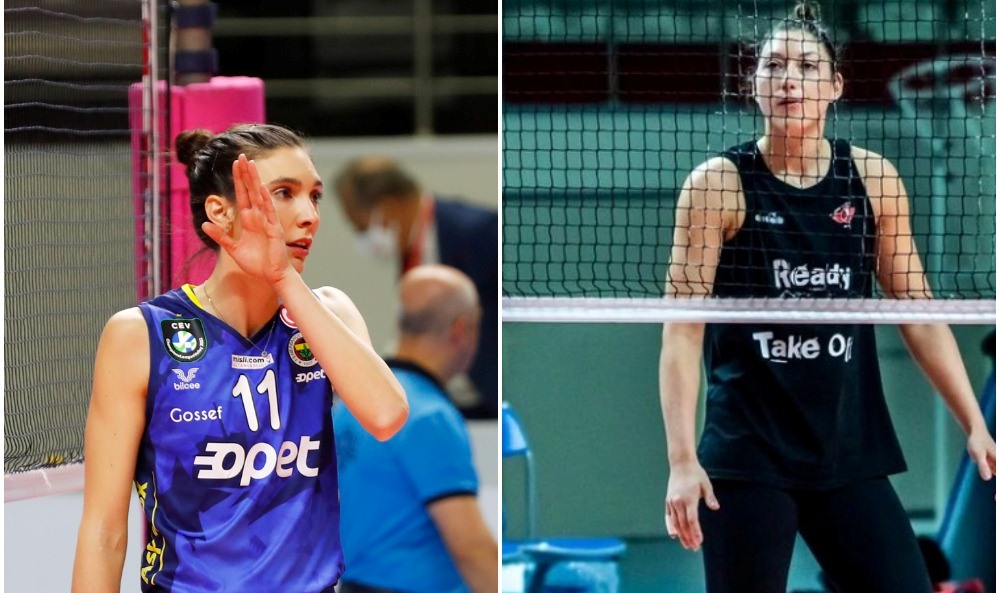 Voleybol Magazin reported that the two setters, Lauren Carlini and Naz Aydemir Akyol, will exchange jerseys at the end of the ongoing season. The former, the American international, will leave Türk Hava Yolları for which she has been competing in the last 2 seasons to join Fenerbahçe Opet. As for the latter, the icon of the Turkish women's volleyball, she'll go the other way.
The official signatures will be presented when 2021/22 closes.
See our sections – Transfers – Done Deals and Transfers – Rumors.