As tensions between Russia and Ukraine intensify, international matches and tournaments that are to be held this year in these two countries might be questionable, and that includes volleyball events.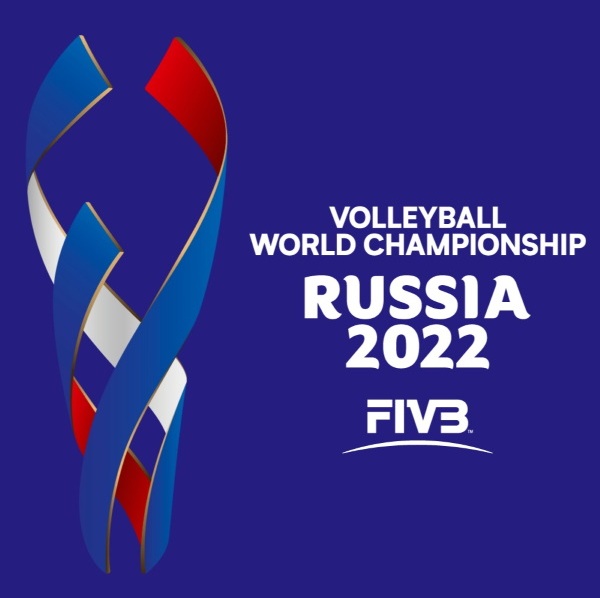 TASS contacted the International Volleyball Federation (FIVB) to learn whether or not this body plans to change Russia as the organizer of the 2022 Men's World Championship. The answer they got from the press service of the FIVB is that it hopes Russia, as planned, will host the tournament.
"The FIVB is working closely with the All-Russian Volleyball Federation (VFV) and its Organizing Committee in preparation for the various volleyball and beach volleyball events to be held in the country and which are taking place as planned. The FIVB believes that sport should always stay out of politics. We're closely monitoring the situation to ensure the safety and well-being of all participants in our events. This is our top priority," the governing body of the world's volleyball said.
The Men's World Championship is scheduled for the period from August 26 to September 11, 2022. The games should be held in 10 Russian cities.