As it seems at the moment, the Chinese female volleyball star Zhu Ting will return to playing this year only on a club level and that in the jersey of the big rival of a club for which she used to compete for 3 years.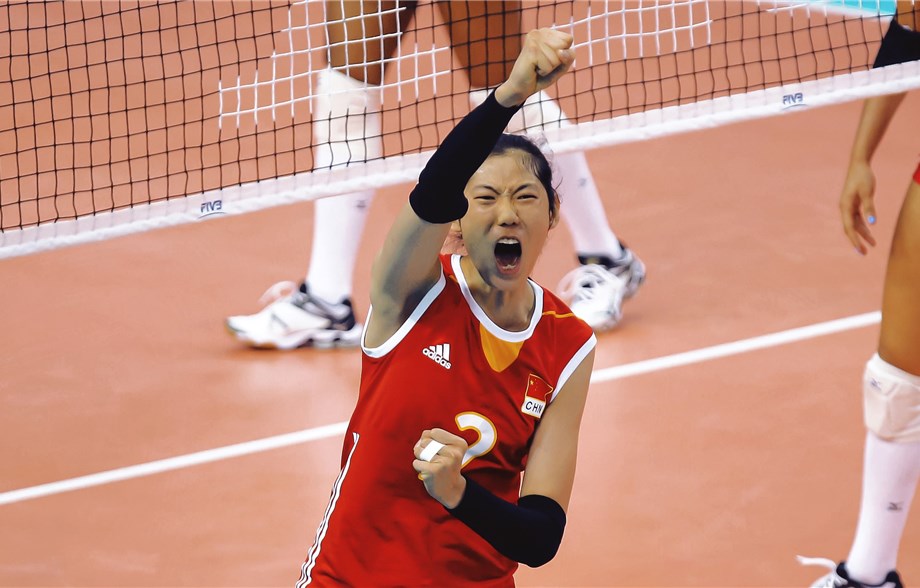 In a month or two, the MVP of the women's volleyball tournament at the 2016 Rio Olympics, Zhu Ting, will be operated in the United States. The recovery time is estimated to be at least 6 months, if not more, meaning that the Chinese star will miss the entire international season with her national team, including the FIVB World Championship. Therefore, Zhu's comeback will basically happen in the next club season.
According to Sohu, the Turkish giants Fenerbahçe Opet have chosen the 27-year-old outside hitter top priority in the transfer list. That would cause an earthquake in Turkey given that Zhu, prior to the Rio Olympic Games, defended the colors of Fenerbahçe's big rivals VakıfBank for 3 seasons. What might pose a setback for the 'Yellow Angels' is the fact that Zhu made an agreement with VakıfBank that she would return to their ranks in the future as a thank you for granting her request to play in the Chinese Championship a year before the Olympics in Brazil.
See our sections – Transfers – Done Deals and Transfers – Rumors.