Fabio Balaso will wear the jersey of the current Italian men's club volleyball champions Cucine Lube Civitanova until 2027.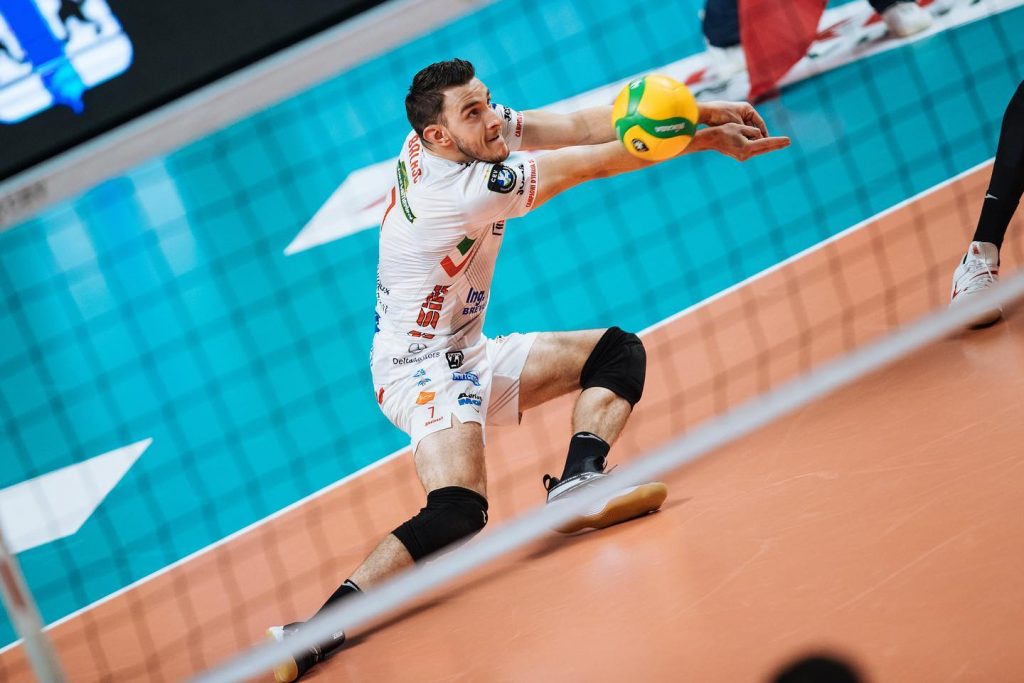 One year before the expiration of his ongoing contract with Lube, the Italian club and Balaso sat at the table to negotiate a new agreement. The result is: the libero will stay in the club for 4 more seasons, i.e. until 2027.
The 26-year-old member of the Italy National Team came to Lube from Kioene Padova in 2018. From that moment on, Balaso won the CEV Champions League (2019), the FIVB Club World Championship (2019), two Italian Cups (2020 and 2021), and two Scudettos (2019 and 2021). It's an excellent balance enriched by 102 appearances for the 'Azzurri' and the conquest of the CEV European Championship last summer, complemented with individual recognition for Best Libero of the competition. While wearing the Lube jersey, Balaso was awarded Best Libero of the Italian Championship last season, as well as of the Club World Champs in 2019 and 2021.
Lube recently signed another multi-year deal with their current player.
See our sections – Transfers – Done Deals and Transfers – Rumors.