The women's volleyball Olympic champion in 2012, Natália Pereira, will no longer defend the colors of the Brazil National Team.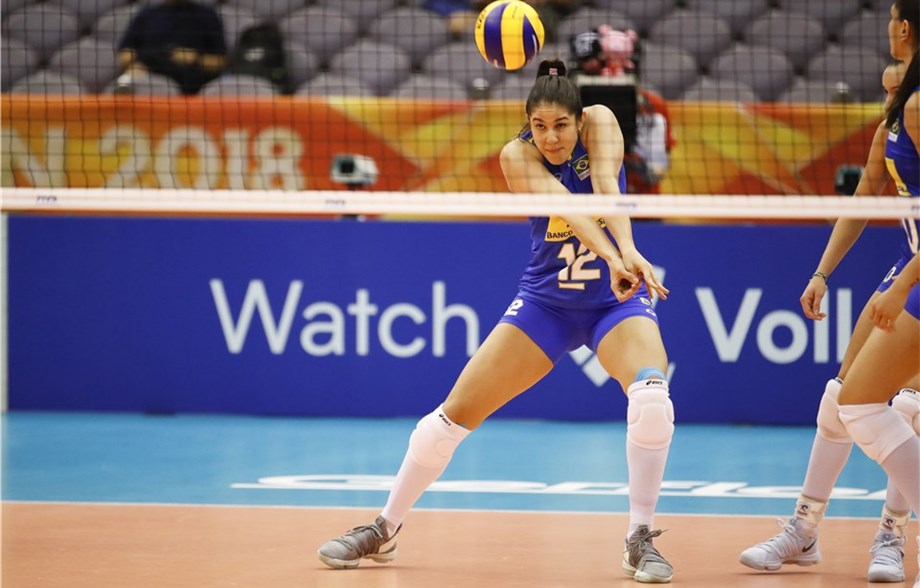 Natália will no longer play for the Brazil National Team. The Olympic champion in London 2012 explained it for personal reasons and communicated her decision to the head coach José Roberto Guimarães 'Zé Roberto'. The 32-year-old outside hitter stressed in a statement for the media in her home country that she was waiting for the right moment to reveal the farewell.
"I was just waiting to say it. I'm not coming back. It's a personal matter. I even joke with everyone, I'm getting old. I decided that my priority now is to focus more on the club. I'm tired. Anyone who has followed our career for so long knows how difficult our life is. It was kind of hard to continue," said Natália, the member of Italy's Savino Del Bene Scandicci, who allegedly agreed to go to Russia's Dinamo Moscow next season.
Natália's decision had been under consideration since last year and the Tokyo Olympics. Her career was imbued with success with Brazil (17 gold medals) but also with individual awards (2-time FIVB World Grand Prix MVP and Best Outside Spiker each and one-time South American Championship Best Outside Spiker). The captain of the 'Seleção' in the last Olympic cycle had to deal with a series of injuries during her national team career. For instance, prior to the London Olympics, she battled a shin tumor, while she fractured a finger just before the Tokyo Olympics last year. Natália, despite all that, took part in both Games, winning gold in a former event.