The body in charge of the club competitions in South Korea, the Korean Volleyball Federation (KOVO), decided to end the season in the Women's Dodram V-League early.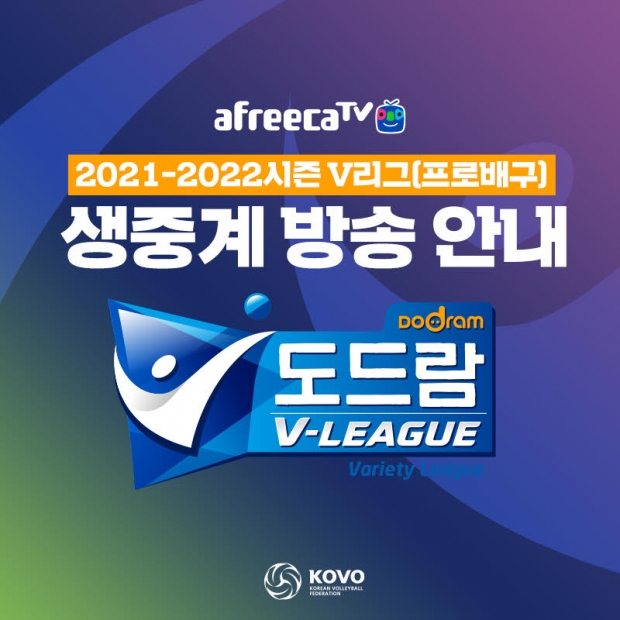 KOVO decided to prematurely end the 2021/22 season in the women's national championship Dodram V-League due to coronavirus. The governing body of Korean club volleyball and the heads of 7 women's top division teams held a meeting and determined that Round 33's match (3 rounds remained until the end of the regular season) between the Heungkuk Life Pink Spiders and GS Caltex KIXX (0-3) on March 21 was the last match of the season.
This is the second time after 2019/20 that the V-League, which was launched in 2005, didn't finish the regular season for women, both times due to COVID-19. However, unlike the interruption in 2020 when the V-League season for both men and women ended early, this time, the season for the men will proceed normally. The Women's league had to be paused twice this season due to group infections in several clubs. The cumulative number of days of suspension has been 26 days. According to the COVID-19 response manual created by the KOVO and 14 professional clubs (men's and women's), if the league is suspended for 24 to 28 days, the season ends without playoffs.
Due to the early termination of the women's top division, the champion won't be declared. Interestingly, in both premature season endings, in 2020 and now, Hyundai E&C Hillstate were at the top of the standings.