The European Volleyball Confederation (CEV) has modified the Champions League format for the next season.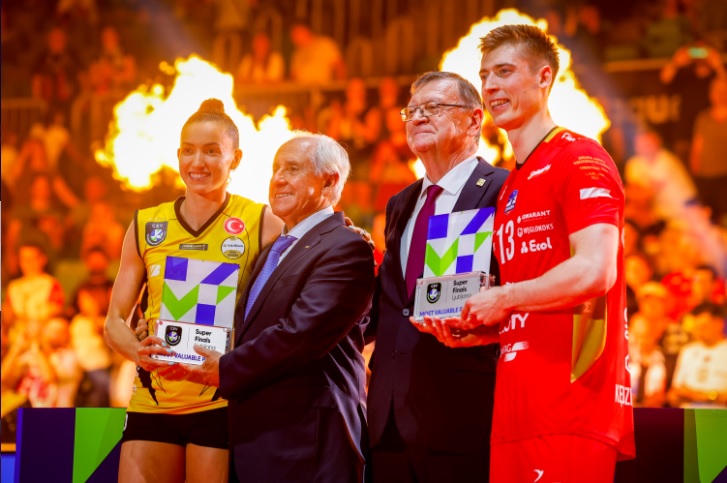 With the new season, the format of the CEV Champions League changes. Everything will remain the same until the group stage – which will still have 20 teams per gender divided into 5 groups of 4 – ends. At the conclusion of the group stage, the first 5 teams of their respective pools will be automatically promoted to the quarter-finals, while the 5 teams that finished second and the best third-placed team will compete in a home and away match from which the 3 teams that will complete the quarter-final lineup will be promoted. The other sides classified third in their respective pools will be added to the CEV Cup, entering the quarter-finals of the competition.
The format of the final phase is unchanged, with quarter-finals and semi-finals round trip format and then the Super Finals to award the trophy.