There's an important contract renewal coming from the current CEV Men's Volleyball Champions League runners-up Itas Trentino.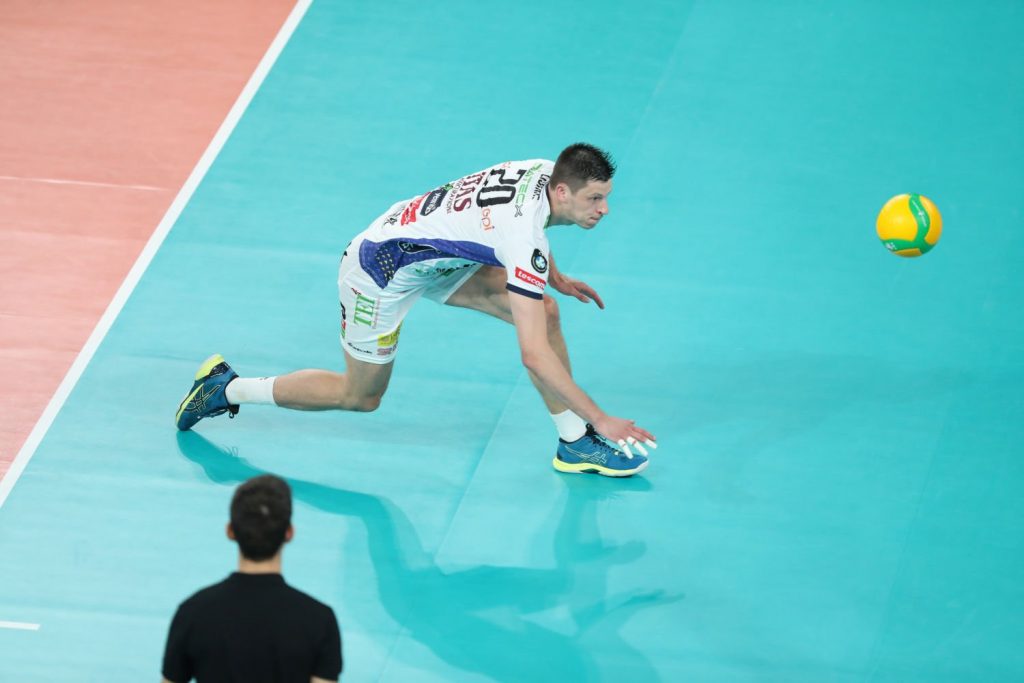 Srećko Lisinac will wear the Trentino jersey also in the 2022/23 season. The agreement for the one-year renewal with the Serbian middle blocker will allow the team coached by Angelo Lorenzetti to continue to have one of the world's best players in his role.
The 30-year-old Serbia National Team member has been a fundamental element of the game of the SuperLega powerhouse since 2018, the year in which he arrived in Italy after a long experience in Poland, which was marked by his involvement in taking 2 international titles of the club from Trento (the FIVB Club World Championship 2018 and CEV Cup in 2019) and the 2021 Super Cup of Italy. Lisinac has scored 1,565 points for Trentino in the last 4 years.
He's one of the most complete middle blockers on the international scene, confirmed by the award for the best in his position in the EuroVolley in 2017 and 2019, but also in the FIVB World League on 2 occasions.
See our sections – Transfers – Done Deals and Transfers – Rumors.