One match (for now) of the second week of the 2022 FIVB Men's Volleyball Nations League has been canceled due to COVID-19…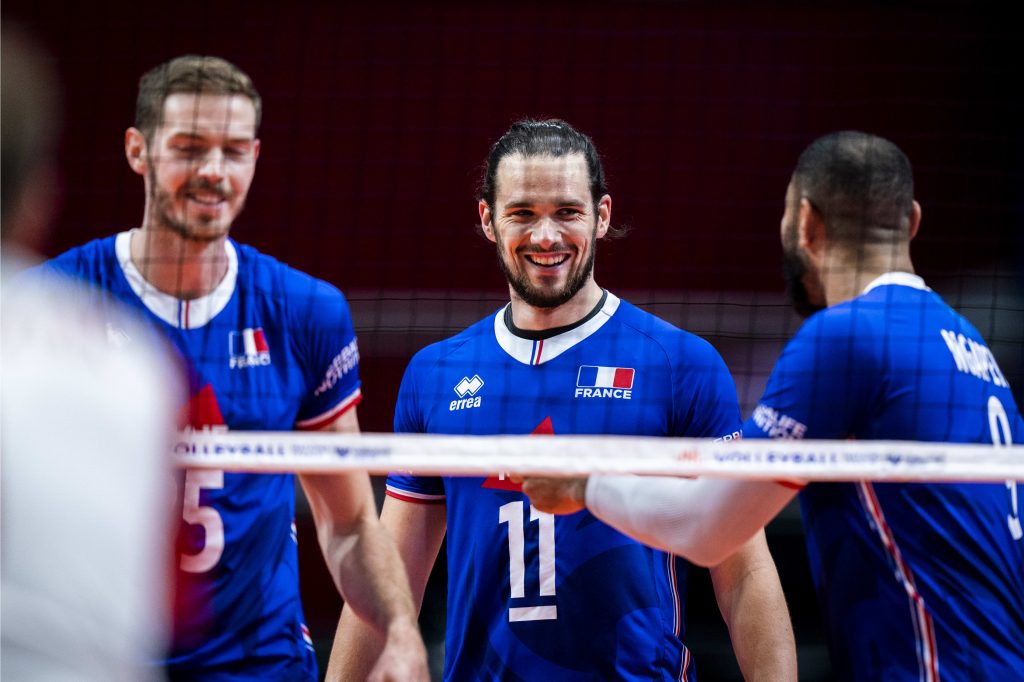 It all started with a few COVID-19 cases in the Thailand Women's National Team in Week 2 (they were allowed to replace these players with new ones in order to compete) in Quezon City, Philippines, and then continued with the infections of a head coach of the Italy Men's National Team, De Giorgi, and his assistant Caponeri (both were quarantined in Ottawa, Canada, before returning back home). Both experts are out for Week 2.
Now came the information that the first game of Pool 3 of the men's event that was to feature France and China and be held in Quezon City has been canceled due to several cases of corona within the Asian team. The FIVB awarded the win to Olympic champions 3-0 by a forfeit.
We'll see if this is just the beginning of infections and match cancellations, with the focus on the Asian stage given that the eastern and southeastern region of the continent is the virus' hotspot at the moment.