The Italian Volleyball Federation (FIPAV) has published a guide that introduced all the rules for the conduct of the men's and women's championships for the 2022-23 season – both considered the strongest national competitions in the world (especially the men's).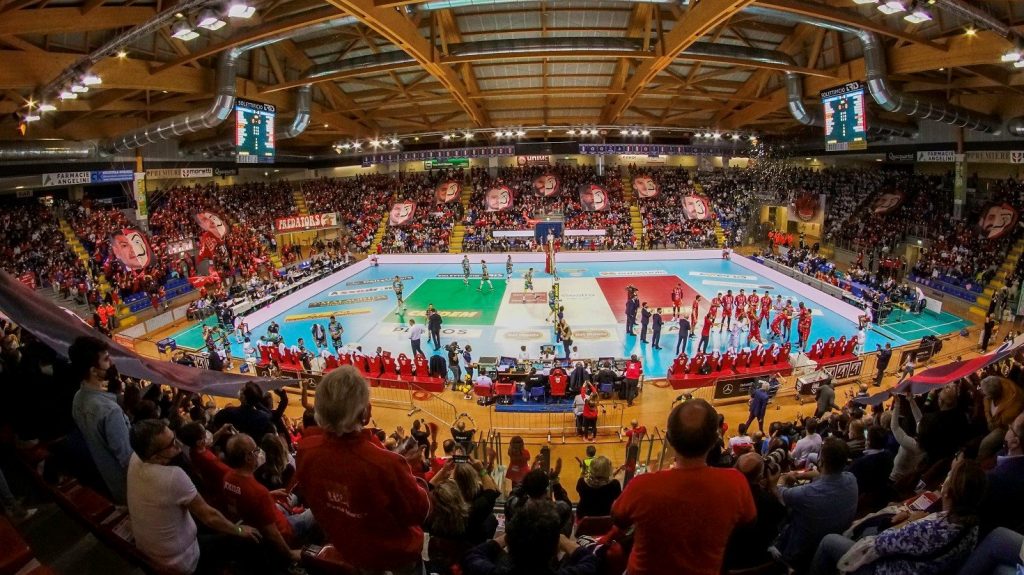 Among the many information and regulatory news for SuperLega (men's championship) and Serie A1 (women's championship), FIPAV informed of modifying the playoff formula in the men's league. The first 10 of the regular season standings (12 clubs in total are registered to compete) go to the playoffs of which the Top 6 go directly to the quarter-finals. The teams classified from seventh to 10th place will play the Round of 16 with the formula of two wins out of three and then continue as usual with quarter-finals, semi-finals, and finals (from the end of May).
The final for the third place is introduced as another novelty for 2022-23, which will guarantee access to the CEV Champions League to the winner together with the two playoff finalists.