The big match that opened the last week of the preliminary stage of the 2022 FIVB Women's Volleyball Nations League between Brazil and China didn't betray the expectations.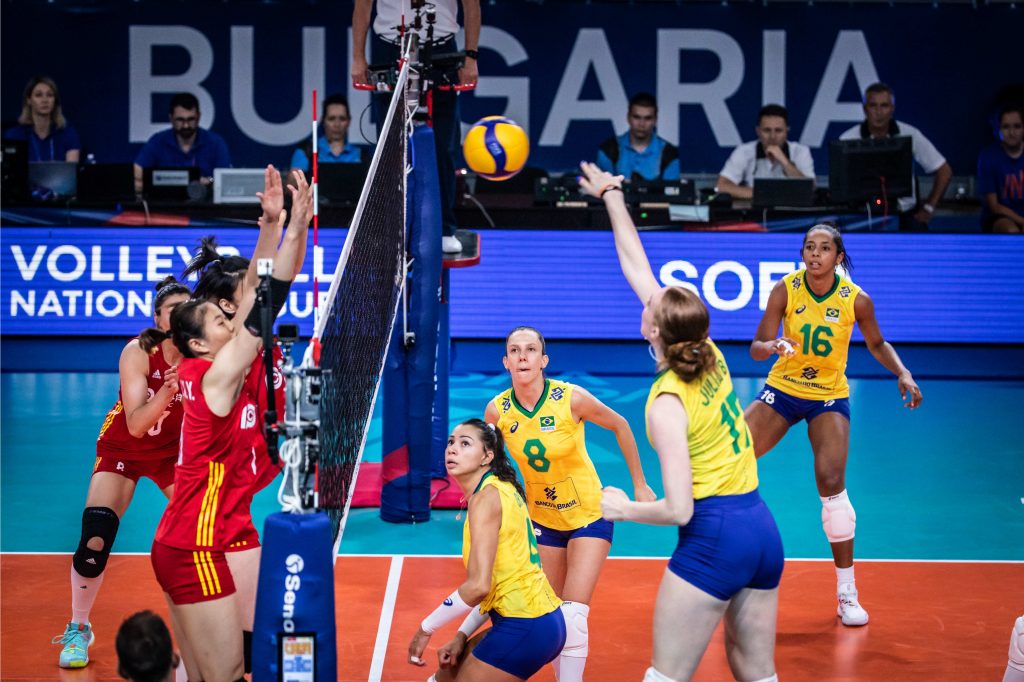 Brazil won its seventh game in the VNL 2022, beating big rivals China at the opening of Week 3 (Pool 6) in Sofia, Bulgaria. China battled back after falling behind by two sets, but they lost the tiebreaker for a third straight loss even though they had four players in double digits in scoring. The South Americans improved to a 7-2 win-loss record and 20 points, placing third. The Asian superpower is at 5-4 and 17 points, currently occupying the fifth position.
The captain for Brazil, Gabriela Guimarães 'Gabi', led her squad to a victory making 28 points, 21 of which were during the first two sets! Ana Carolina Silva 'Carol' set up 5 blocks.
2022 FIVB Women's Volleyball Nations League – preliminary stage, Week 3, today's matches: