The Iranian team have defeated Serbia in straight sets to book a ticket for the Volleyball Nations League Final tournament – 3-0 (35-33, 25-21, 25-12).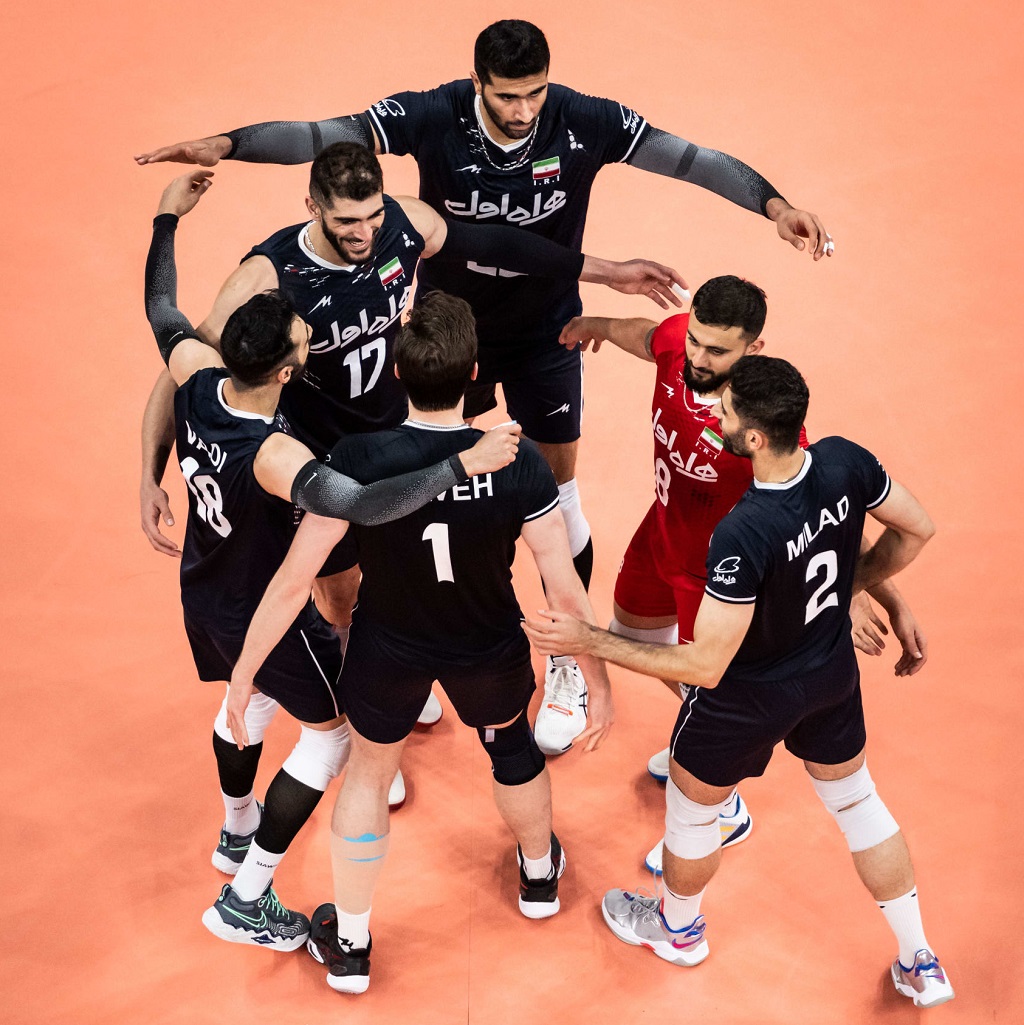 Amirhossein Esfandiar led the Iranian squad in scoring with 17, Amin Esmaeilnezhad had 16, and Amir Toukhteh had 13 points.
Aleksandar Atanasijevic (13), Miran Kujundic (10), and Pavle Peric (9) were the most productive players for the Serbian squad throughout the 88-minute contest.
In the last-round matchup in Gdansk on Sunday at 2 p.m., Serbia will take on China, while Iran have ended the regular season.
Iran is now in seventh place with seven wins and five losses, while Serbia is currently in 11th place with four wins and seven defeats.
The final competition will take place in Bologna from July 20 to July 24.
Today's Results: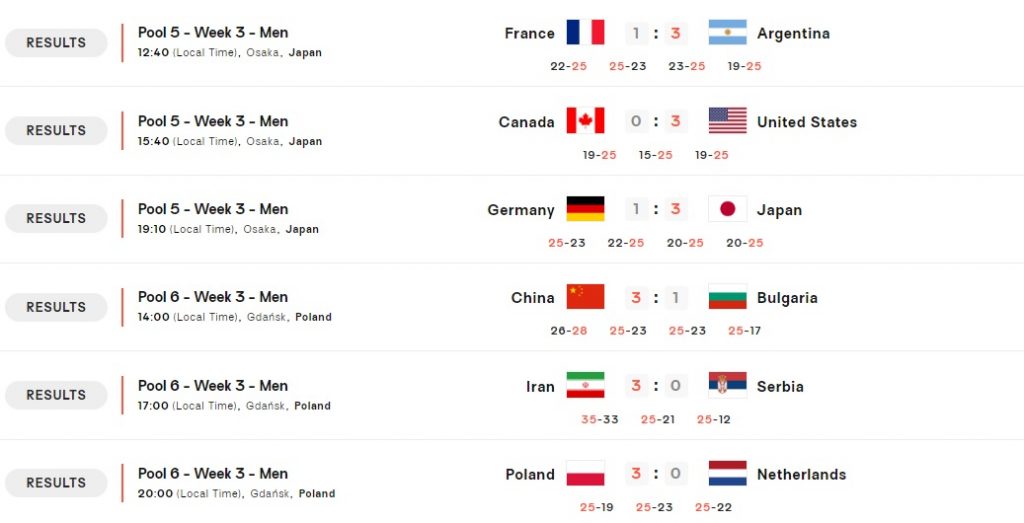 Standings: