In the women's Volleyball Nations League 2022 quarterfinals, Serbia defeated the reigning champions USA to advance to the semifinals.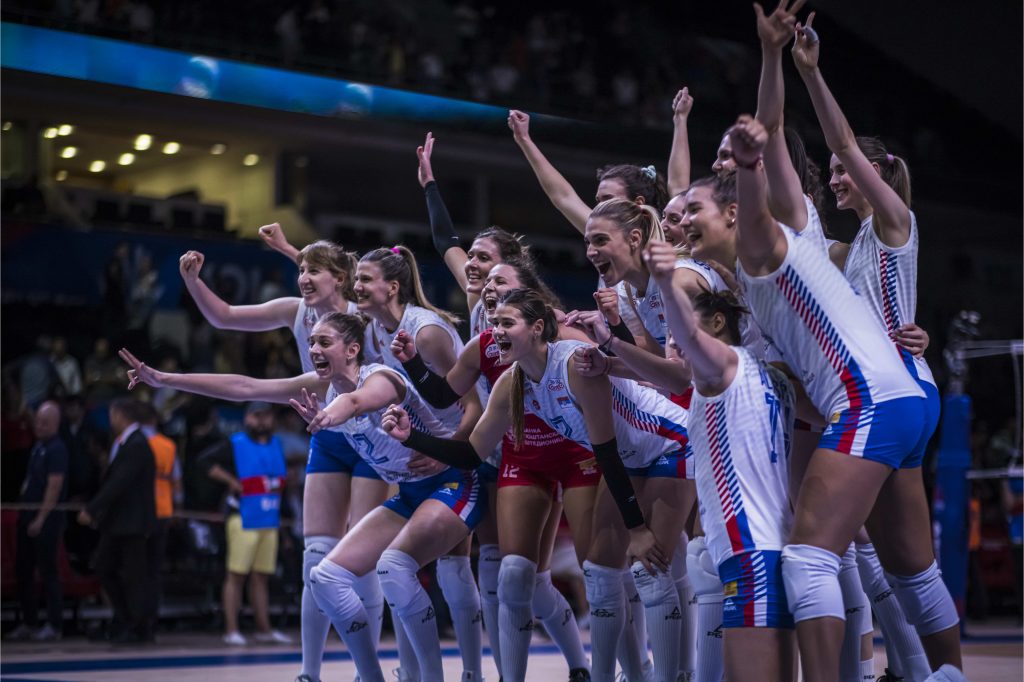 They triumphed on Wednesday with a score of 3-2 (29-27, 25-23, 20-25, 20-25, 15-13) after a five-set struggle.
Serbian outside hitter Sara Lozo delivered the match high of 22 points, including four stuffs and three of the team's six aces, followed by captains Kelsey Robinson of USA with 21 points and Ana Bjelica of Serbia with 20.
"I really don't know what to say after this game. We prepared for it very well, played with a feeling, with a focus, and gave our maximum. We are always prepared to go five, because we never lose five. It's incredible! We expected to give our maximum and play a good game, but to beat USA, the best team in the world at the moment, is really difficult," says Ana Bjelica.