One of the strongest clubs in Germany United Volleys Frankfurt will not play in the next season of the Bundesliga due to financial problems. The club cannot get a license because it has no sponsors.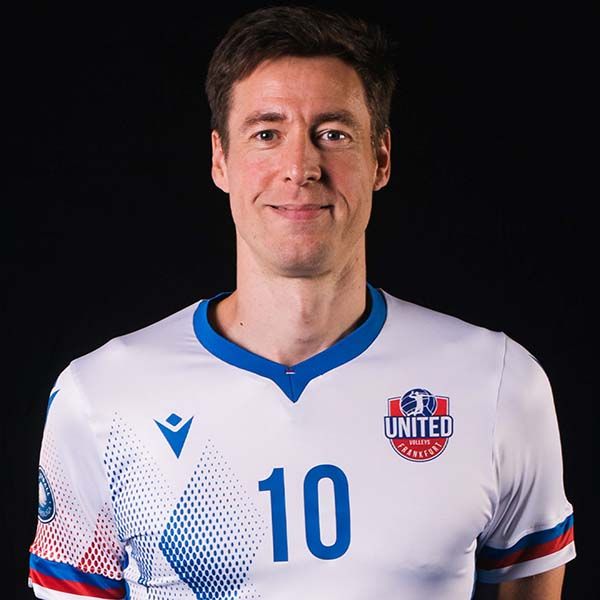 Frankfurt was founded in 2015 on the basis of the local youth team in the second division. The Bundesliga license for the team was bought by businessman and IT investor Jörg Creek. And he did it not only for the love of volleyball but also for the love of his son Tobias Creek.
Aleksander Korosek, the new managing director who has a background in football, is reportedly having trouble securing sponsors for the team. According to team captain Johan Schops, Korosek announced last week that "the future does not look bright".
Perhaps Frankfurt will arrange a sale of their players. The question of bankruptcy is not yet raised, but the club will not be allowed into the Bundesliga. The team was deducted 6 points last season for violating license requirements.