Vlado Nikolov's son Alex has moved to Lube Civitanova and the Bulgarian legend has commented on his son's decision: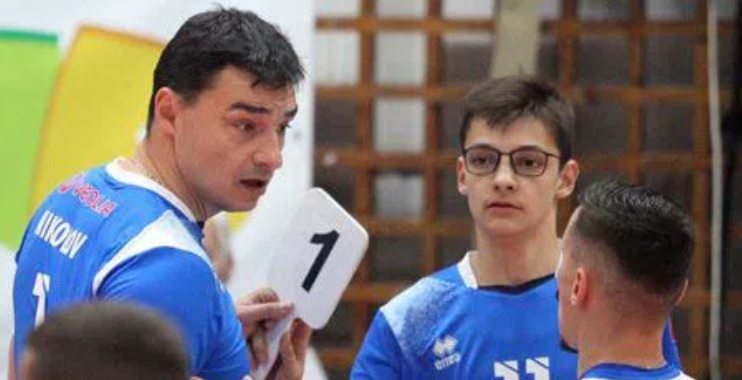 "Alex chose to jump into the deepest waters. The last few weeks have not been easy for an 18-year-old. The decision was very difficult because there were emotional notes. I am proud of him and support him as a parent. And I wish we had more such young people in Bulgaria, who choose the difficult over the easy, who want to develop, who dream big and finally, sooner or later, prove to the world that we are quality people and can be counted on! Good luck, boy," writes Nikolov on Facebook.
Recall that several days ago Aleks signed a contract with the Italian powerhouse Lube Civitanova.