The Italian middle blocker Daniele Mazzone has left Modena after 5 seasons.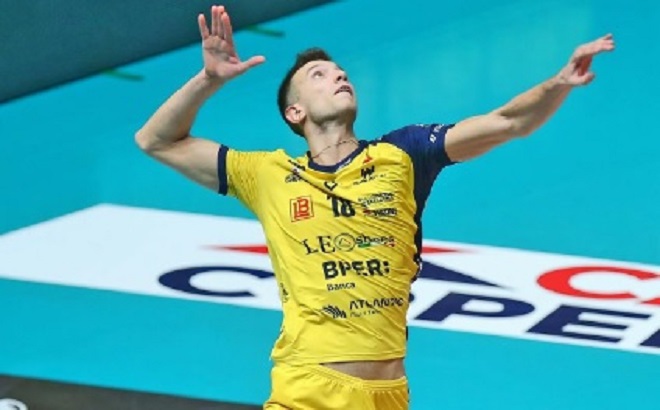 He is starting a new challenge in his career – Emma Villas Volley.
"Thirteen seasons in Serie A, five years in Modena, two in Trento, numerous experiences with the national team, we officially welcome Daniele Mazzone," writes the club from Siena.
It's a great reinforcement for Siena since they will have a great option at the position of middle blocker…