Italy reached their first semifinal in the women's volleyball Nations League thanks to star opposite Paola Egonu.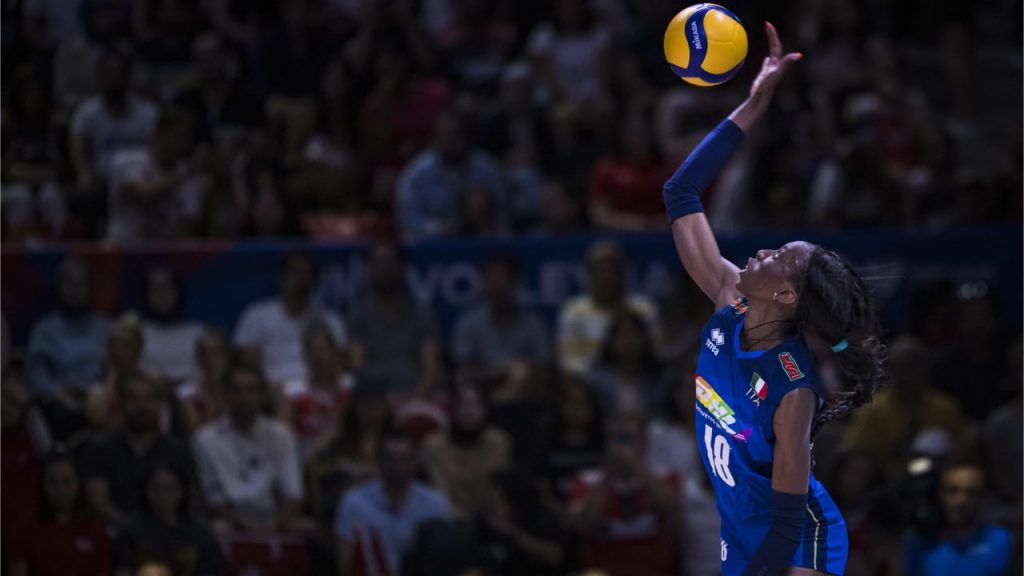 Egonu scored a remarkable 36-point match high on the second day of competition at the 2022 Finals in Ankara, helping her side defeat China 3-1 (25-22, 25-19, 24-26, 25-22) in the quarterfinals.
Now that Thailand and the host nation Turkey have played their final quarterfinal match, the Italians can look forward to learning who their next opponents will be.
"Focus was the key. I would say the first two sets were amazing. We were pushing and we took our time. Then we relaxed a little bit too much, but I am happy we fought and were able to win the fourth set. We have to keep going. It's a hard tournament and we just need to focus at the right moment with the right stress and win," says Egonu.