Two tournaments will determine who will win a spot in the Volleyball Nations League 2023, both in men's and women's competitions.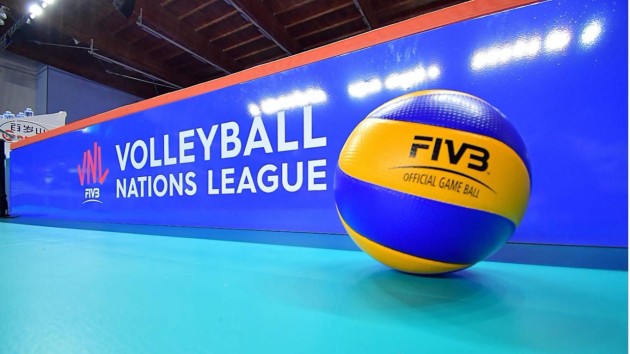 The program includes an 8-team formula for men and women with a place up for grabs. Girls will be playing in Croatia, following this schedule:
July 28 – Belgium (12th) x Czech Republic (23rd)
July 29 – Colombia (17th) x France (22nd)
July 28 – Croatia (25th) x Kazakhstan (36th)
July 29 – Puerto Rico (18th) x Cameroon (20th)
The boys will be playing in South Korea and only one national team will return among world elite teams.
July 28 – Cuba (13th) x Chile (27th)
July 28 – South Korea (32th) x Australia (38th)
July 29 – Turkey (17th) x Qatar (21st)
July 29 – Tunisia (15th) vs Czech Republic (24th)
Who will be playing in Volleyball Nations League next year?