The Poland National Team joined the growing list of those complaining about the conditions in Bologna where the Final Eight of the 2022 FIVB Volleyball Nations League is to start tomorrow.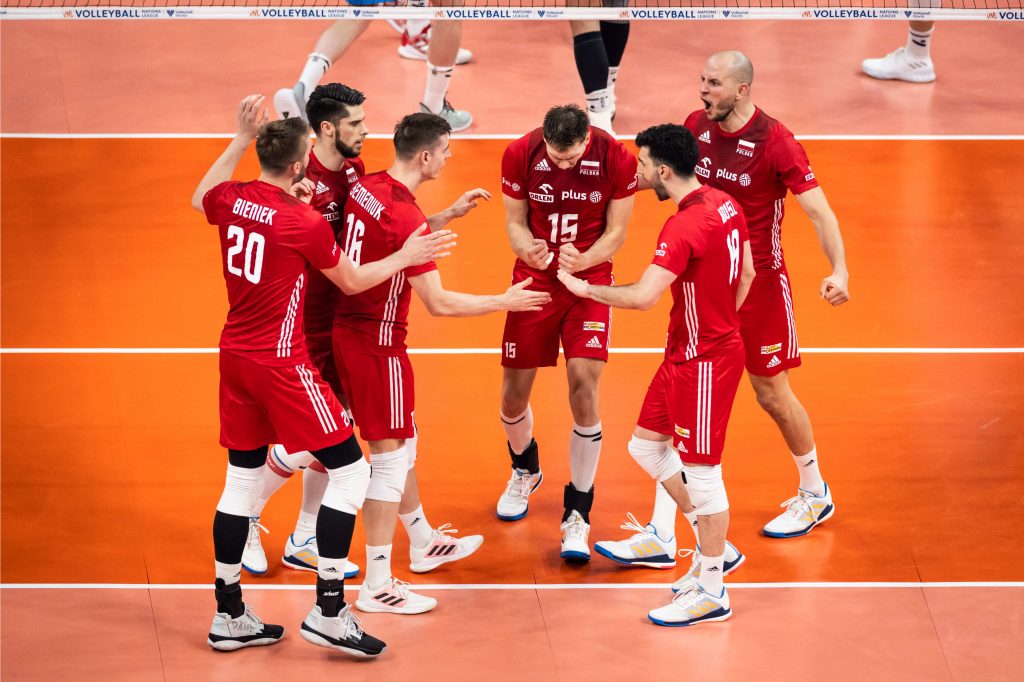 Since Monday, Poland has been in Bologna, Italy, conducting the final preparations for the F8 of the 2022 VNL. And just like Iran and France, the world champions also pointed out the problems they encountered from the very beginning of their stay. The team manager Andrzej Wołkowycki told Onet Sport that it all started with the lunch they didn't get upon their arrival at the hotel. They luckily got proper dinner, he stressed.
"To say that the training venue isn't up to the standards is an understatement. The cloakroom is a massacre, dirty and unpleasant, like in public restrooms during the communist era. The showers seemed to work, but the guys didn't dare to bathe. They did it only after returning to the hotel. What is worse, one wall is glazed and light enters the room. It's impossible to train. It's 38 degrees outside, there's no air conditioning inside, so it's hell in the facility," he said.
Wołkowycki added that the gym offered by the organizers only looked nice in the pictures. In fact, there were only three cross machines so they had to find another gym and pay for it. For the next training sessions, the organizers promised the Polish delegation to hang curtains in the training room…
Recall that the leader of the France National Team, Earvin Ngapeth, recorded videos that document many organizational shortcomings, while the Iranians also complained about the problems following their arrival in Bologna.