The member of the Germany Men's Volleyball National Team, Tobias Krick, is a new Leo Shoes PerkinElmer Modena player.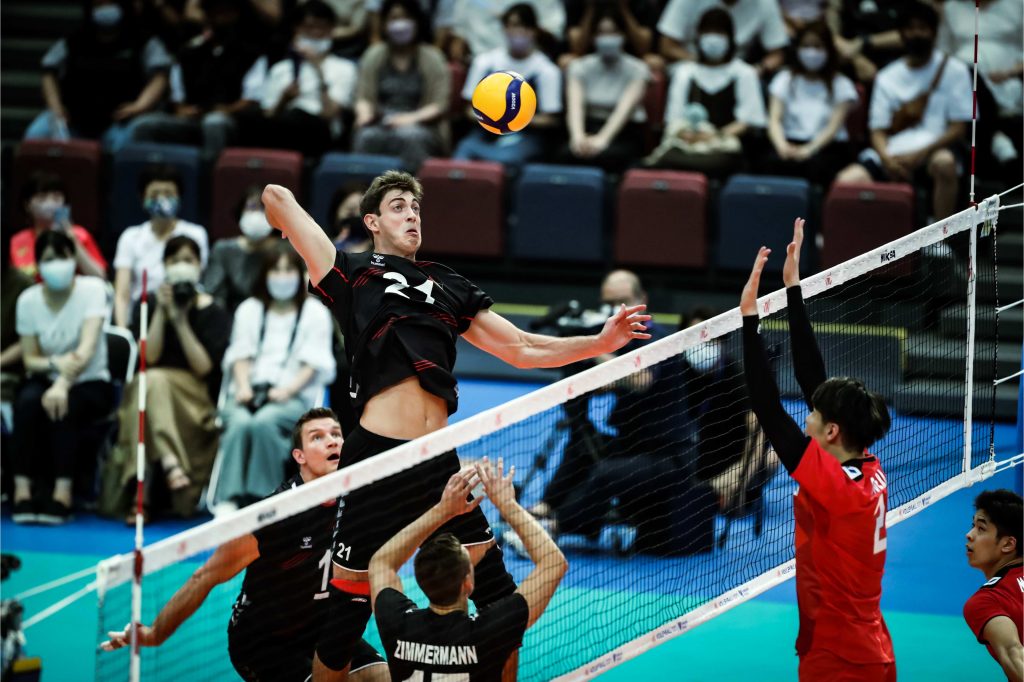 German international Krick is a new Modena player. The 23-year-old middle blocker won the 2017 CEV European Championship silver medal, collaborating with the current Modena head coach Andrea Giani back then. Shaped as a player in United Volleys Frankfurt, with whom he played Bundesliga, Krick then made two great years in the Italian SuperLega in Top Volley Cisterna.
Krick is one of the strengths of the Germany National Team given he's 2.11m tall.
See our sections – Transfers – Done Deals and Transfers – Rumors.