The International Volleyball Federation (FIVB) reacted in two ways to numerous complaints of men's national teams to the organization of the Final 8 of the 2022 Volleyball Nations League.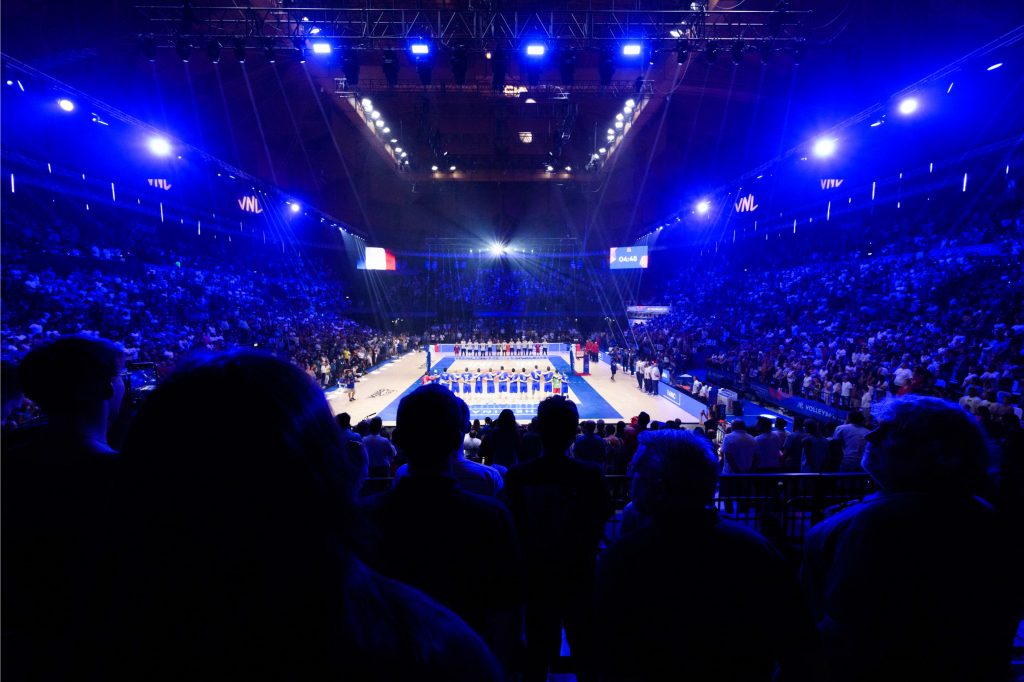 First, the FIVB apologized to participants of the final tournament of the just concluded VNL in Bologna, Italy, following complaints Iran, Poland, and France made in regard to the organization. A couple of days after that, on July 22, the governing body of world volleyball called the meeting at the Sydney Hotel in Bologna with the captains of the eight finalists of the event. The meeting was attended by the members of the FIVB's Athletes Commission, the managers of the FIVB's partners, Volleyball World, and national teams' captains. The reported shortcomings in the hotel facilities, the gyms used for training, the means of transport used, and other complaints on the organizational and logistical aspects of the Finals were discussed.
The FIVB didn't inform the wide volleyball community of the meeting but Frenchman Earvin Ngapeth, one of the most active players in denouncing the organization's problems, published the email convocation on his Instagram.