Beating Cuba in the third round of the group stage of the 2022 FIVB Volleyball Men's World Championship guarantees Japan a spot in the 1/8 finals.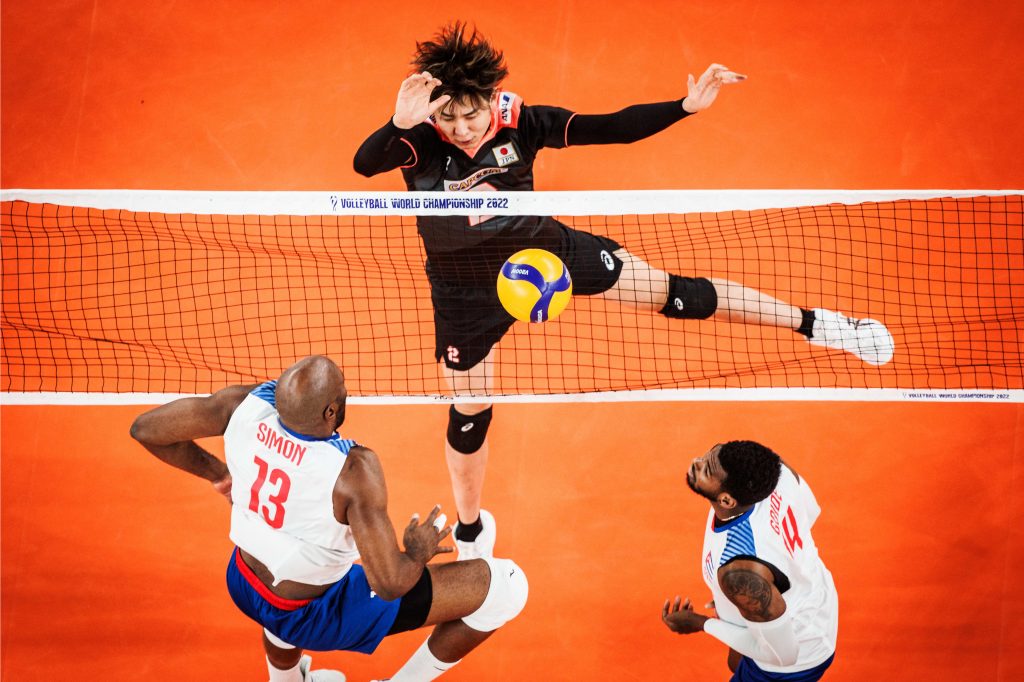 The great game organization of Japan proved stronger than Cuba's attacking power in the third round of Pool B in Ljubljana, Slovenia. Philippe Blain's wards beat the Caribbean side 3-1 and entered the elimination phase as one of the runners-up of the groups.
Victim of their many mistakes (38 unforced errors) and, of course, the better game of Japan, Cuban will now have to wait for other results of the last round to see if they can go to the next phase since Japan and Brazil take the two tickets of the group. Actually, Brazil, who routinely beat Qatar today in their last match at this stage of the competition, booked their ticket at the end of the second round. Following what has been their worst performance in the World Champs 2022, the 'Pirates of the Caribbean' remained at 4 points in third place in the pool and if they finish among the best four third-placed sides in the overall ranking and go to the 1/8 finals it'll mostly be due to the point snatched from Brazil in the opening day of the tournament.
Yuji Nishida top-scored Japan in the win with 19 points. Taishi Onodera made 6 blocks. Jesús Herrera scored 20 points for Cuba.
2022 FIVB Volleyball Men's World Championship – Preliminary Phase, Day 5: