We know the list of national teams that will vie for berths at the 2024 Paris Olympics through qualifications.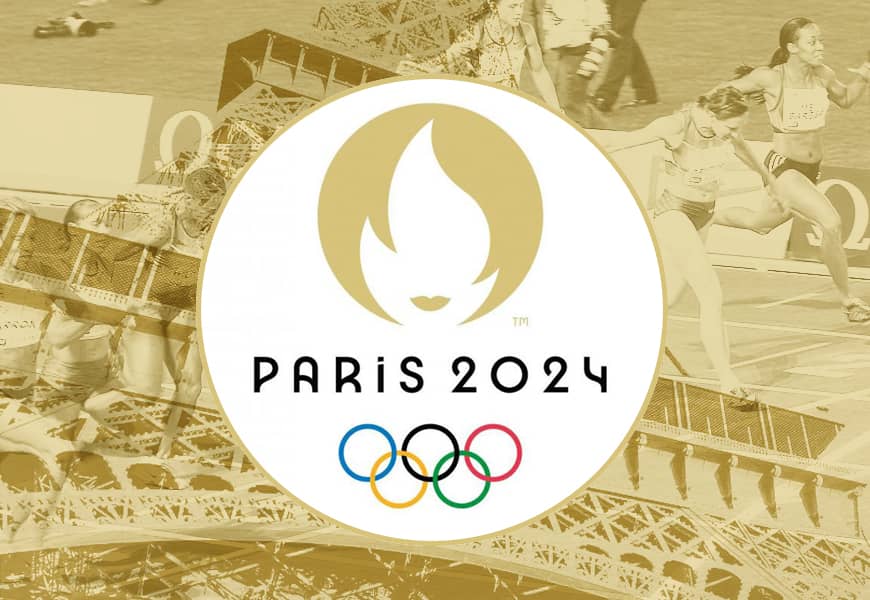 The latest FIVB Men's World Ranking, which sees Poland in first place and the world champions, Italy, in second place, is the one that indicates the 24 teams that will be divided into the three qualifying tournaments for Paris 2024 in December next year. Actually, in this case, the first 26, and not 24 teams, from the men's ranking are taken into consideration because France (No. 3) qualified automatically as the host team and Russia (No. 5), as it seems at the moment, won't be invited to participate as a result of the current suspension of its activities. If the suspension is lifted before the start of the qualifications, Russia will get a berth in the qualifications instead of China (No. 26).
The current FIVB Women's World Ranking put Serbia, the reigning world champions, in first place, and Italy in second. As for the 24 teams that will be divided into the three Qualification Tournaments for Paris 2024 next December, they are to be chosen from the 26-team list in the ranking; France (No. 21) qualified by right (as the hosting nation) while Russia (No. 8) got a suspension. If the war in Ukraine ends in the coming months, 'Zbornaya' will be among the participants in the qualifiers instead of Peru (No. 26).