While Polish media disclosed the International Volleyball Federation's intention to award their country the organization of the 2023 Men's VNL Finals, the choice of the United States to host the women's Finals was well hidden.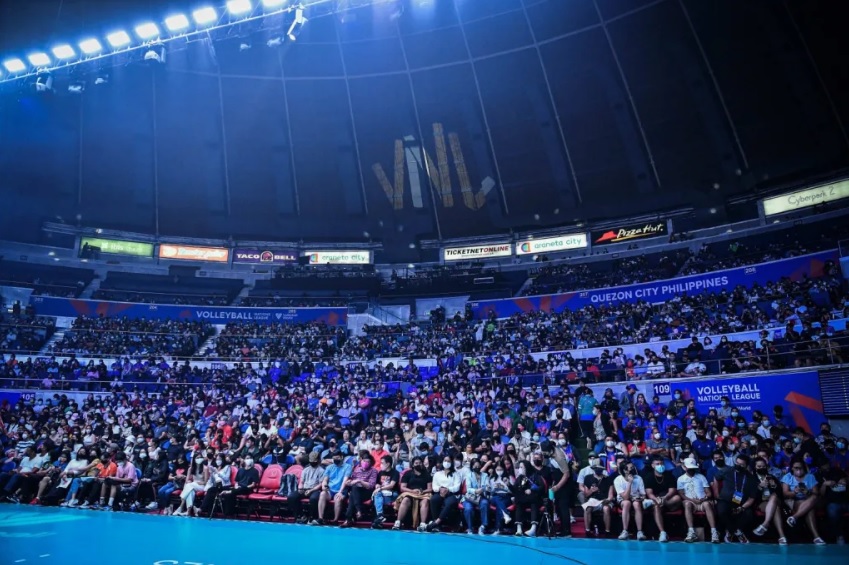 The United States and Poland will host the women's and men's finals, respectively, of the 2023 FIVB Volleyball Nations League, the governing body of world volleyball announced today. It was followed by the announcement of host cities for both events. The top 8 men's teams will compete for the title on July 19–23, 2023, at Ergo Arena in Gdańsk, while the top 8 women's teams will chase the trophy on July 12–16, 2023, at College Park Center in Arlington, Texas.
To qualify for the 2023 VNL Finals, 16 of the world's top elite men's and women's national teams will participate in the Preliminary Stage throughout Asia, Europe, North America, and South America that year.