The International Volleyball Federation (FIVB) didn't announce it yet, but Polish media claim it's a certain thing: their country will host the 2023 Volleyball Nations League Finals for men.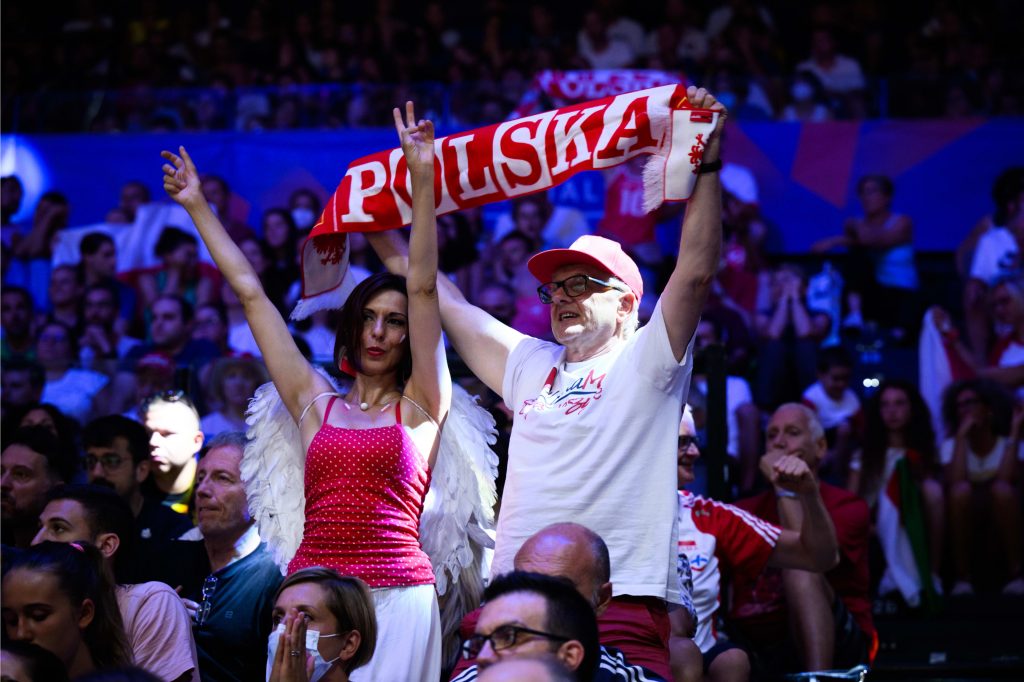 It's already certain according to sport.pl: the final tournament of the 2023 FIVB Volleyball Nations League will take place at the Ergo Arena in Gdańsk. This is a great turnaround after the decision of the FIVB, which didn't award Poland any group stage tournament for the first time in 25 years. The organizers of the Finals are to be officially announced by the FIVB in December. "The city of Gdańsk invites you to the Volleyball Nations League 2023 – details soon…" such a post appeared on the Polish federation's (PZPS) Facebook profile last Saturday. So, even though they didn't specify what it relates to, it's kind of clear.
The last time an event of this type was held in Poland was in 2016 when matches were played in Kraków. At that time, however, it was the Final Six, not the Final 8 as it's now. Next year in Gdańsk, the tournament will take the form of a play-off phase, starting with the quarter-finals. The final tournament of the VNL 2023 is scheduled for July 19–23.