Eczacıbaşı Dynavit remained the leader of the 2022–23 Turkish Women's Volleyball Championship, following another great performance by Tijana Bošković.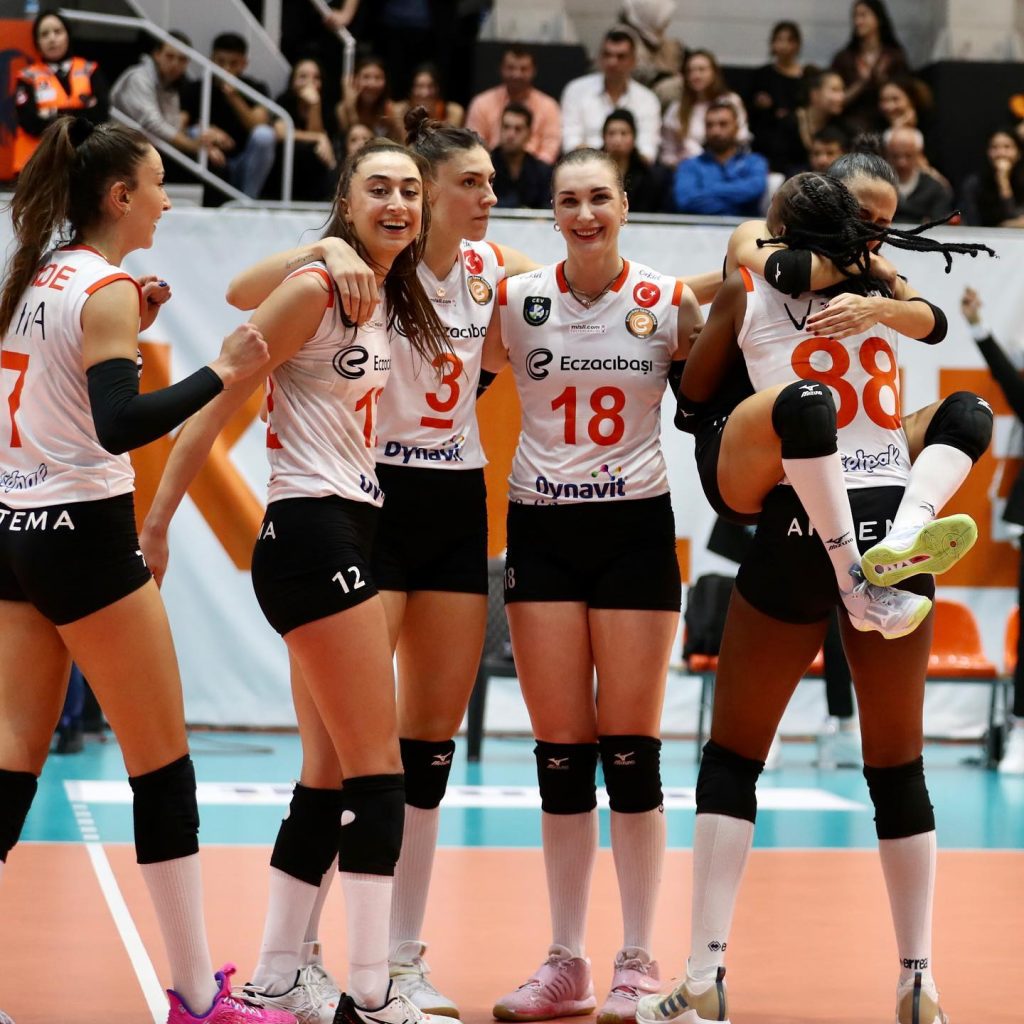 One of the biggest stars of world volleyball, the biggest star of Serbia undoubtedly, continued to shine in Turkey. Bošković, the MVP in the last two FIVB World Championships, was the protagonist in another victory for Eczacıbaşı, this time in the big match of Round 7 of the 2022–23 Misli.com Sultanlar Ligi. The opposite scored 24 points in the victory over Galatasaray HDI Sigorta by a score of 3-0, with partials of 31-29, 25-15, and 25-22. In the statistics of the competition, Bošković is the player with the highest average of points per set: 7.13. Russian Irina Vornkova served 4 aces while Hande Baladın made 4 blocks.
The 'Lionesses' have suffered their second consecutive defeat, both to title contenders, followed by five wins since the start of the season, by which time they proved too weak to interfere in the battle for No. 1 in the regular season. At least for now. Today, Greek Anthí Vasilantonáki (competition's top scorer with 171 points) and American Katherine Bell notched 11 points apiece. In the standings of the Sultanlar Ligi, Eczacıbaşı have 21 points, a 7-0 record, and only one set lost. Galatasaray are fifth with 15 points and a 5-2 record.
2022-23 Misli.com Sultanlar Ligi – regular season, Round 7:
November 24:
Sarıyer Belediyespor – VakıfBank
December 7:
Nilüfer Belediyespor – PTT