The biggest sports rivalry in Turkey, counting all sports and not just women's volleyball, had its latest episode.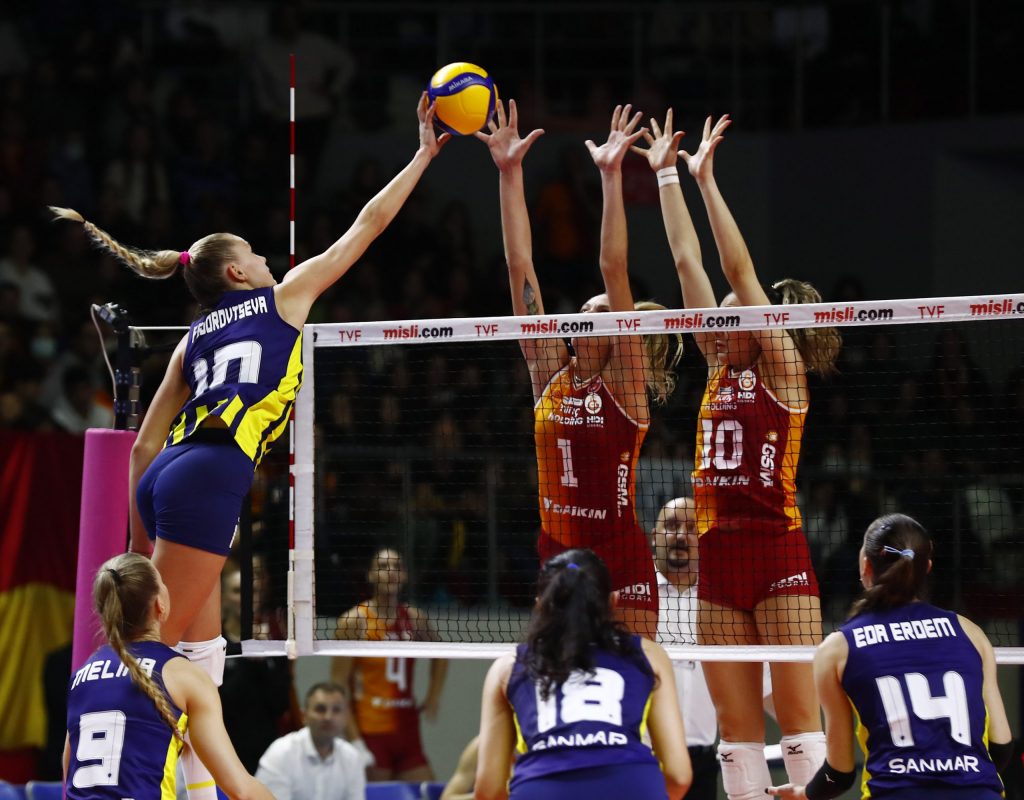 Fenerbahçe Opet surprisingly effortlessly prevailed over Galatasaray HDI Sigorta in Round 6 of the 2022-23 Misli.com Sultanlar Ligi. Why this came as a surprise? Because the 'Lionesses' were invincible prior to this match, while Fenerbahçe had two defeats in the five matches they played. This way, the latest episode of unarguably the biggest sports rivalry in Turkey (not only in women's volleyball but counting all disciplines) went without intensity whatsoever. Not even close to 5,000 fans (no visiting fans according to the decision of Istanbul authorities) helped Galatasaray avoid a rather painful defeat.
Russian Arina Fedorovtseva stood out for the vice-champions with 20 points. Her compatriot, Anna Lazareva, made a 79% attacks (11/14). Greek Anthí Vasilantonáki tallied 17 points for Galatasaray. Fenerbahçe moved up to fifth place in the standings.
2022-23 Misli.com Sultanlar Ligi – regular season, Round 6: