According to the Brazilian journalist Bruno Voloch, Julia Bergmann will likely continue her career in Barueri.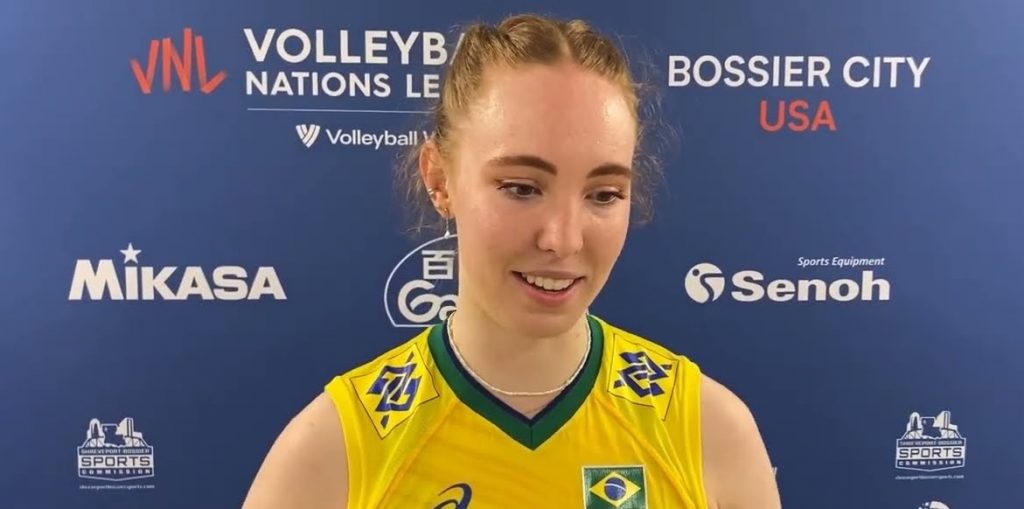 The Brazilian national team member is currently close to finishing her college in the USA at the University of Georgia Tech, where she is playing in the US University league (NCAA).
Since the NCAA ends on December 17t, there is a huge chance for her to continue her career in Barueri.
It would be a nice move for Júlia, great for the club and even better for José Roberto Guimarães, coach of the Brazilian national team.
However, let's wait for the decision of Julia Bergmann.