There are some rumors coming from Turkey that Giovanni Guidetti might take over the Dutch women's national team again.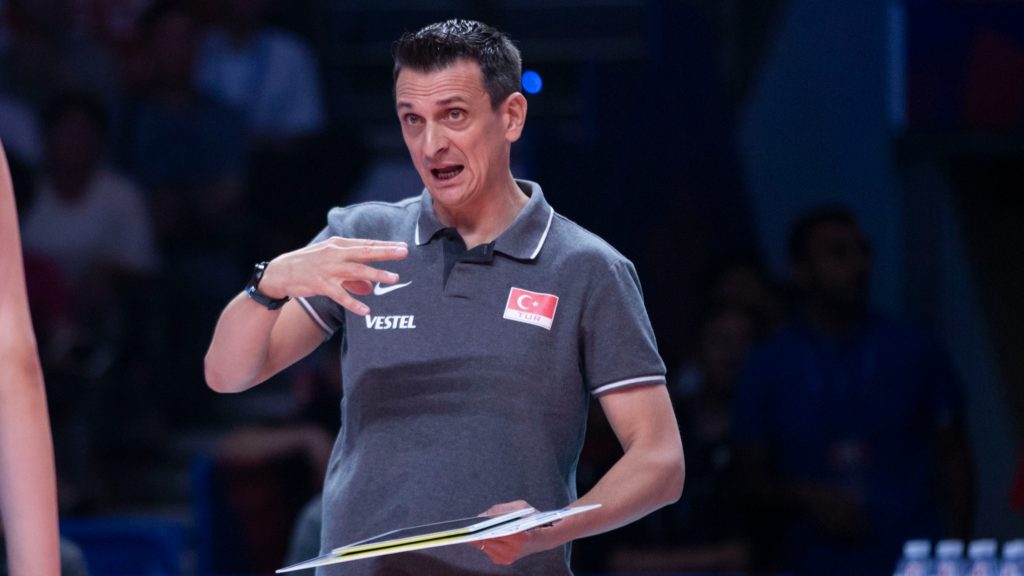 The experienced head coach has recently left the Turkish women's national team and since he is now available to lead another national team, the Netherlands is the first team that is standing in the line for the Italian expert.
After Selinger's resignation, there is a gap for a new coach and we will see if Giovanni is interested in taking over the team that he led in Rio 2016, taking fourth place…
Guidetti is now fully focused on the challenges with his team Vakifbank.