The bond between Giovanni Guidetti and the Turkey Women's Volleyball National Team has been broken by the country's federation.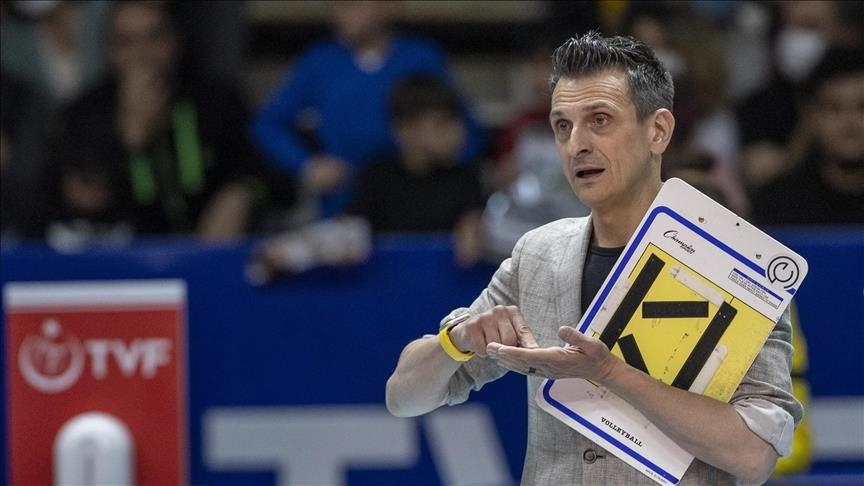 During his five years at the helm of the Turkey National Team, Guidetti left a big mark on the country's volleyball. Turkey is now considered a force in world volleyball. But the bond between the Italian expert and the national team is broken by the Turkish federation (TVF), the reasons for which were explained by the body's president.
Guidetti bid farewell to Turkey Women with a post on social media: "This country has given me the most precious things I have. I met my wife in Turkey, and my daughter was born here. This country has given me a brilliant career on the court and a very happy life off the court. In 2017, my path crossed with Filenin Sultanları (Sultans of the Net). We won medals in three European Championships, were on the medal podium three times in VNL, participated in the Olympic Games, and finished 5th in the final rankings. We did this all together. Together, we moved Turkey from number 15 to number 7 in the world rankings. I wanted to give back to this beautiful country by trying to do my best on the court. And I did it."
Guidetti added that he'll remain a supporter of the team and follow its next steps.