Aluron CMC Warta Zawiercie have resumed their, now already notable, winning streak in men's volleyball competition in 2022-23.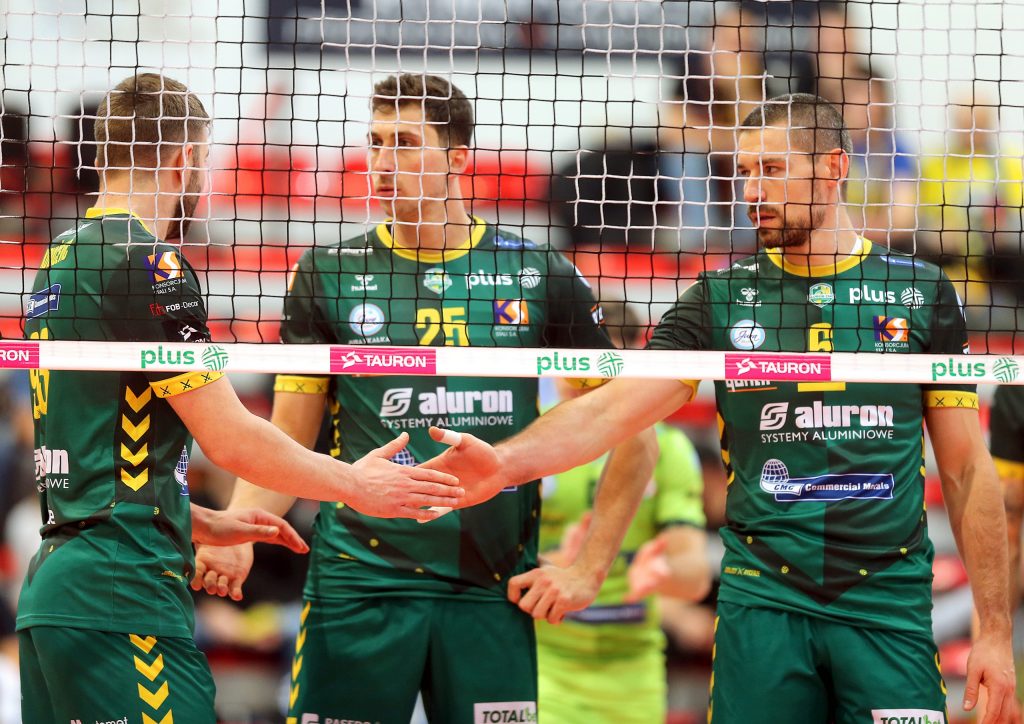 Aluron CMC Warta Zawiercie had a hard time breaking Trefl Gdańsk's resistance in Round 10 of the 2022–23 PlusLiga. The longer the match lasted, the bigger the problem Aluron had with the visitors. However, the CEV Champions League participant didn't allow itself to stumble and won 3-0. Serb Uroš Kovačević was the top scorer on the winning side with 17 points. Bartłomiej Bołądź put down 16 for Trefl.
Justifying the role of the favorite against the teams that scored most of its 15 points at home, the 'Jurassic Knights' improved their winning streak to five matches in PlusLiga and seven matches overall to settle on third place in the standing with 8-2 and 23 points. Trefl remained eighth, having a balance of 5-5.
2022-23 PlusLiga – regular season, Round 10: