The Polish star Kamil Semeniuk complained about the organization of the last Men's Volleyball Club World Championship in Betim, Brazil.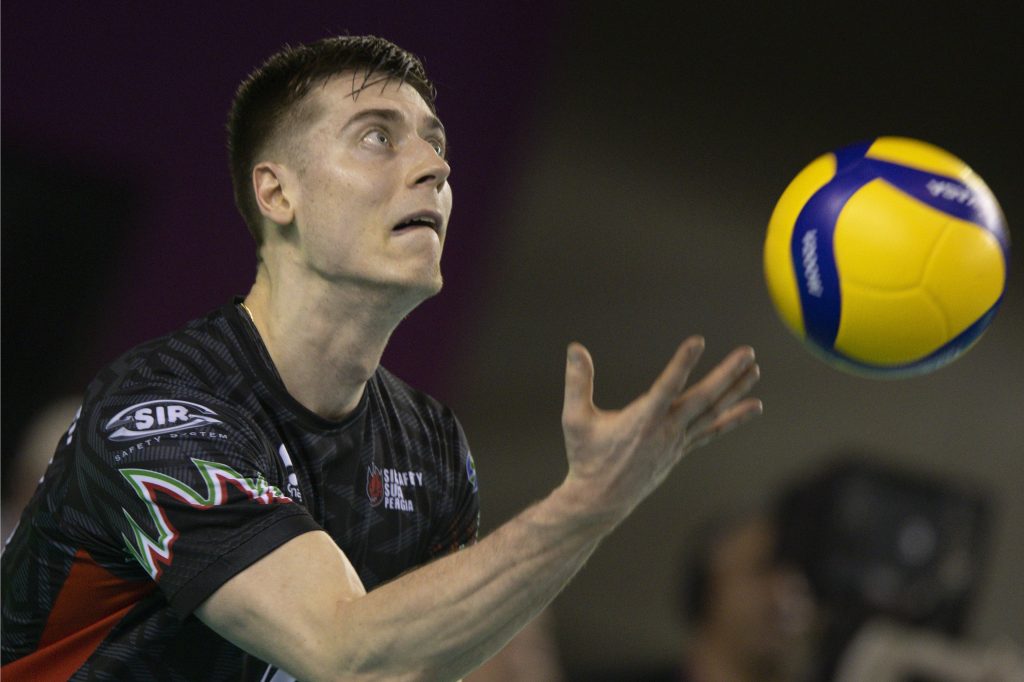 Pole Semeniuk is one of the pillars of Sir Safety Susa Perugia in the 2022-23 season. After being voted MVP of the last CEV Champions League while wearing the jersey of the two-time champions of the event, Grupa Azoty ZAKSA Kędzierzyn-Koźle, he left his home country for the first time in his career to play in Italy. And Semeniuk added, a week ago, the FIVB Club World Championship title in Betim, Brazil, to his résumé. However, the 26-year-old outside hitter was displeased with the International Volleyball Federation (FIVB) in regard to the organization of the tournament.
"In general, the organization of the event didn't make us feel comfortable. The temperature inside the hall was always very high, especially in the game against Cruzeiro, when the place was full of fans. It was very tough and I think it puts the health of the players at risk. I think that the FIVB people responsible for the organization should think not only about making money from the tournament, but they should think about us, the players. Maybe next time, I hope, the organization will be better," Semeniuk said for Web Vôlei.