The Turkish Volleyball Federation (TVF) wants to resolve the issue of a new head coach for both the men's and women's national teams as soon as possible.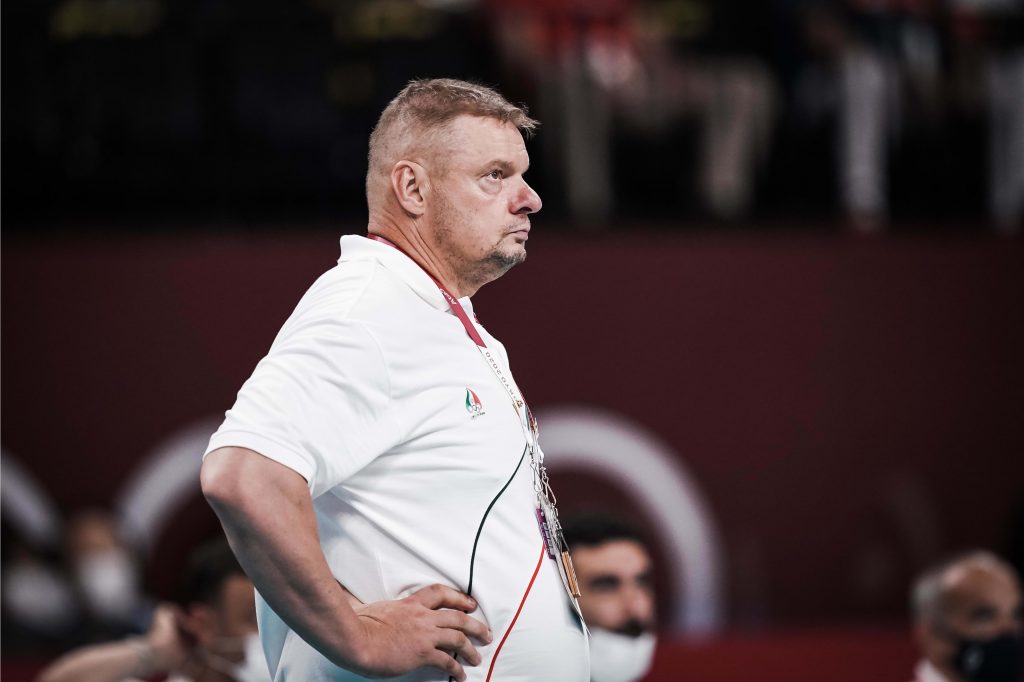 The TVF is working full steam ahead on securing a new head coach for the women's national team following the farewell of Giovanni Guidetti. But, at the same time, they work on finding a new figure to command the men's national team too.
As Gian Luca Pasini reported in his blog, the governing body of Turkish volleyball contacted an Olympic champion in 2012 for the men's team, who rose above the average under the current head coach, Nedim Özbey, in the last five years during which an experienced expert has been at its helm. More precisely, TVF has allegedly made an offer to Vladimir Alekno, the former head coach of the Russia Men's National Team, Zenit-Kazan, and recently Iran Men's National Team which he commanded in the Tokyo Olympics last year and after which he decided to retire from coaching.
Recall that TVF is still waiting for a response from the world champion with Serbia Women this year, Italian Daniele Santarelli, for taking over the women's national team.