In the Olympic Qualifiers' Pool A third-round matches held in China, wins for Serbia, Dominican Republic, Netherlands, and China.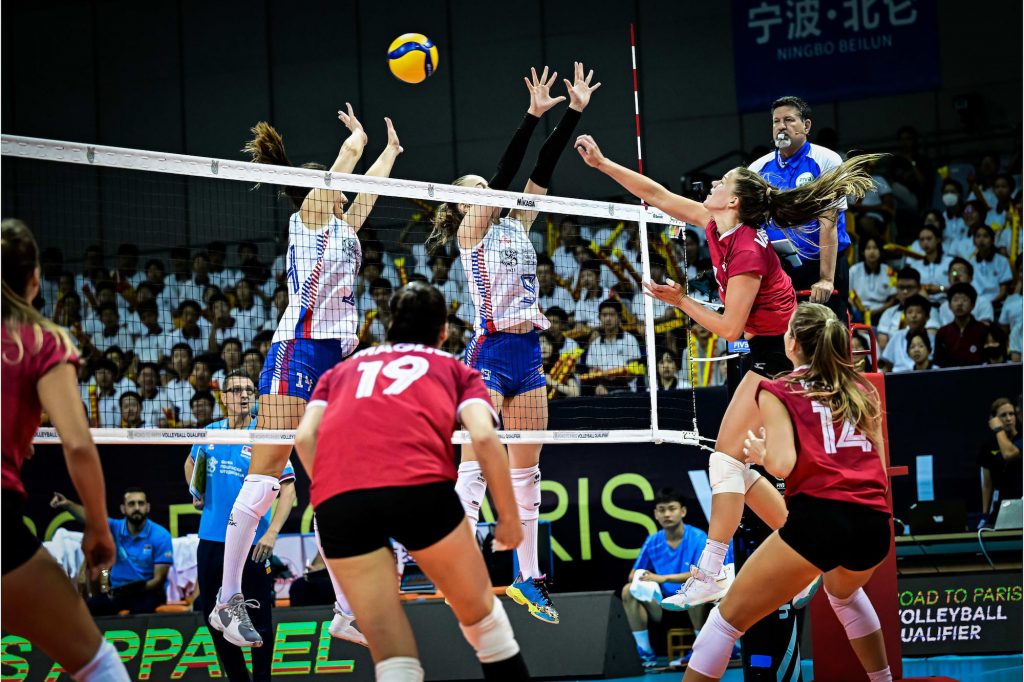 Serbia trounced Canada 3-0 with scores of 25-19, 25-17, and 25-21. Star setter Maja Ognjenovic made her first tournament appearance, and Tijana Boskovic delivered an outstanding 25-point performance. However, Canada failed to see any player hit double digits in points.
The Dominican Republic had a 3-0 win over Ukraine, with scores of 25-17, 25-21, and 31-29. Brayelin Martinez stood out with 20 attack points and five kill blocks, while Oleksandra Milenko was Ukraine's top scorer with 20 points.
The Netherlands secured a 3-0 victory against Mexico, boasting set scores of 25-18, 25-18, and 25-17. Nova Marring, Jolien Knollema, and Elles Dambrink were the top scorers for the Dutch side.
Lastly, hosts China maintained their lead in Pool A after defeating Czechia 3-0 (25-12, 25-16, 25-23). Li Yingying was China's top scorer with 14 points, while Yuan Xinyue, Wang Yuanyuan, and Czech player Gabriela Orvosova each contributed 12 points.