The dust has settled on the Men's FIVB rankings after the culmination of the European Championship and other continental competitions. Poland has fortified its lead, maintaining the top spot ahead of the United States. Italy holds its ground at third.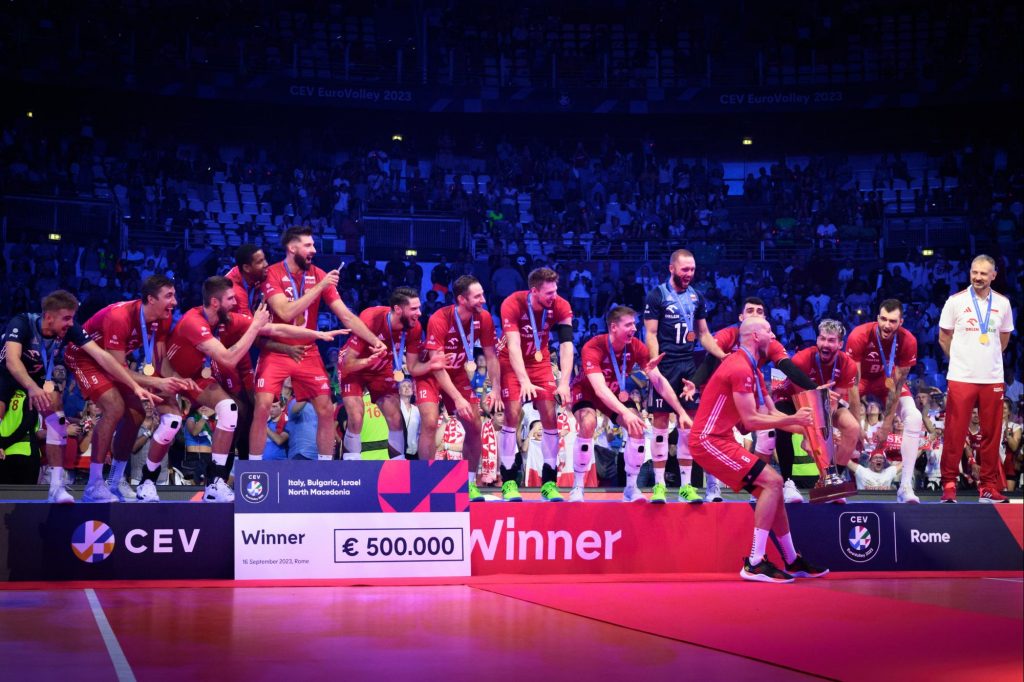 The FIVB ranking plays a significant role in the Olympic qualification process for the Paris 2024 Games. Apart from the Qualification tournaments, the FIVB ranking serves as a final filter to determine participants.
Brazil finds itself in fourth place, while Japan occupies the sixth spot. Argentina has managed to secure a position just ahead of France, which settles in at seventh. Slovenia remains in eighth after clinching European bronze. Serbia is positioned ninth, and the Netherlands is making strides, rising to the tenth position. Meanwhile, both Turkey and Ukraine have dropped in the rankings, as they are now overtaken by Cuba and Canada.
FIVB Men's Volleyball World Ranking