NINGBO, China – The Olympic Qualifiers in China's Pool A saw four thrilling matches today, with the Netherlands, Dominican Republic, Serbia, and Canada emerging victorious.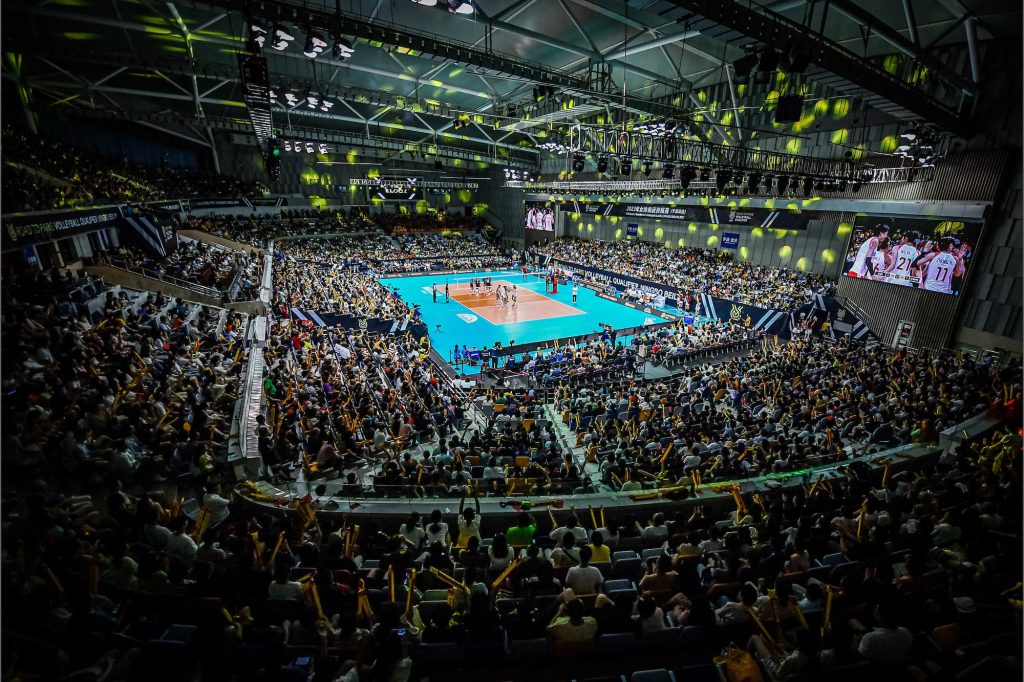 In the opening match, the Netherlands breezed past Ukraine in straight sets, 3-0. Marrit Jasper and Celeste Plak were pivotal for the Dutch side, both scoring 13 points. Ukraine's top scorer was Oleksandra Milenko with 12 points.
Dominican Republic continued the trend of straight-set victories by defeating Mexico, 3-0. Gaila Gonzalez and Mexico's Grecia Castro Lopez tied as top scorers with 14 points each.
Serbia, led by a dominant Tijana Boskovic with 30 points, overcame Czechia 3-1. While Maja Aleksic contributed an additional 16 points for Serbia, Gabriela Orvosova was the standout for Czechia, netting 15 points.
In a nail-biting encounter, Canada outlasted hosts China in a five-set thriller, 3-2. Li Yingying's 30-point effort for China couldn't thwart the Canadians. Canada's Kiera Van Ryk, Alexa Gray, and Emily Maglio stood tall, scoring 26, 24, and 20 points respectively.
Currently, Serbia tops the Ningbo pool standings with a perfect 4-0 record. China and the Netherlands trail, both at 3-1. Unfortunately, Ukraine and Mexico are yet to secure a win, eliminating their chances for an Olympic ticket.
The quest for the two Olympic slots from Ningbo is heating up, with several teams still in contention for the coveted Paris 2024 spots.
Pool A
The Netherlands vs. Ukraine 3-0 (25-23, 25-21, 25-16)
Dominican Republic vs. Mexico 3-0 (25-17, 27-25, 25-16)
Serbia vs Czechia 3-1 3-1 (25-20, 25-22, 30-32, 25-20)
Canada vs. China 3-2 (28-26, 15-25, 25-23, 22-25, 17-15)