The reigning French men's volleyball club champions Montpellier secured the stay of their best player last season, Nicolas Le Goff.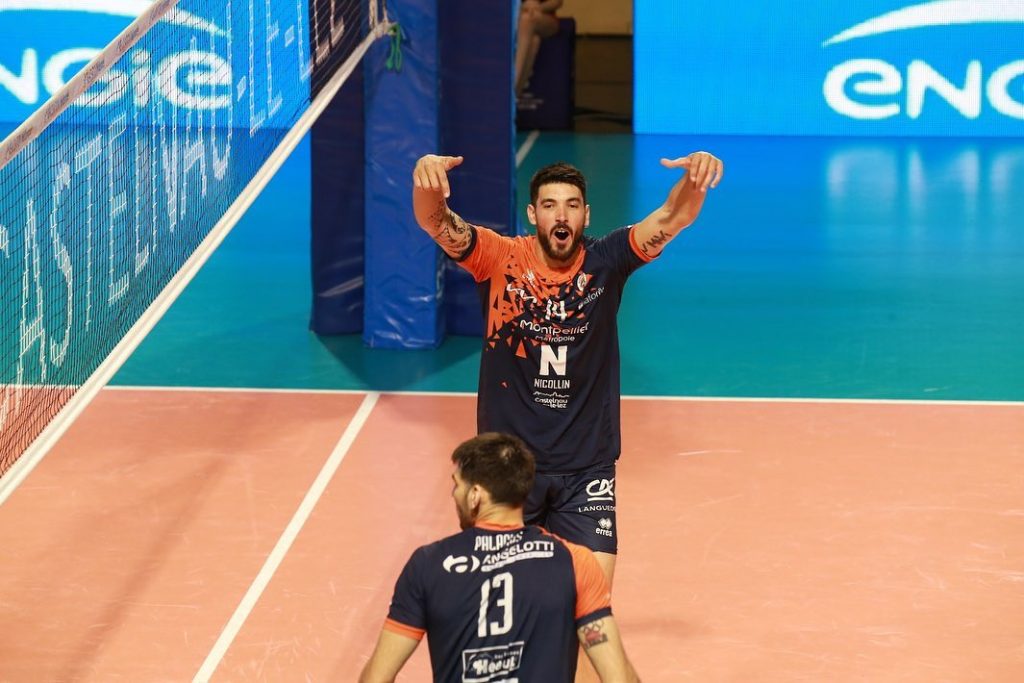 After the season in which his level of play resembled the one from a few years back when he was one of the pillars of the France National Team to its conquest of the 2015 CEV EuroVolley and FIVB World League in 2015 and 2017, Le Goff reached an agreement to stay at Montpellier for one more year.
A 30-year-old middle blocker was named MVP and Best Middle Blocker of the last Ligue A in which his team took the national title after 47 years. After extending the deal with Montpellier to 2022/23, Le Goff is about to join 'Les Bleus' in their preparation for the FIVB VNL and FIVB World Championship.
See our sections – Transfers – Done Deals and Transfers – Rumors.