German female volleyball star Louisa Lippmann replaced indoor courts with sand pitches.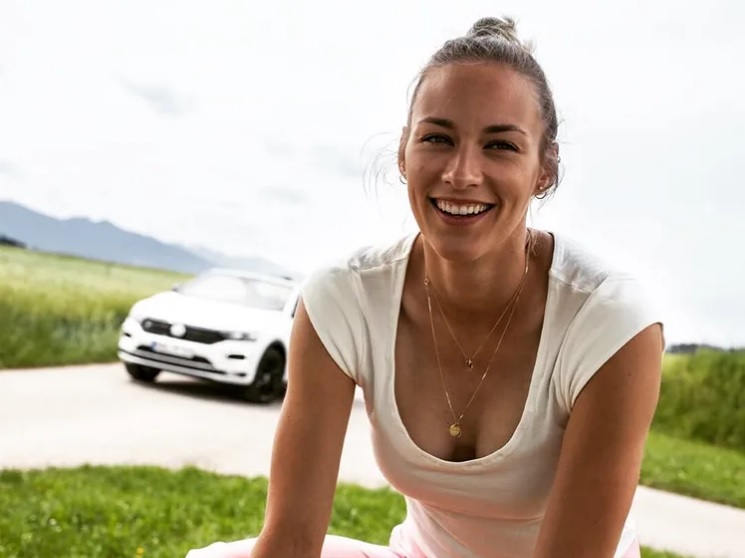 About a month ago, German star Lippmann unexpectedly ended her indoor volleyball career. The 5-time German Volleyball Player of the Year felt drained. After 162 caps for her country's national team, Lippmann made the surprising turn: she switched to beach volleyball. She already tried herself playing on the sand, 2 years ago, competing in a pre-preparation tournament for the German Beach Volley Championship.
On social media, the 27-year-old opposite hitter explained embarking on a new challenge as a beginning of a new chapter and her "desire for more self-determination and individuality", adding that in the past few weeks, she has realized that she loves this sport too much, but that she can't work indoors as she'd like.
Lippmann's decision came as a surprise to the German Beach Volleyball Federation (DVV Beachvolleyball), who'll monitor her progress and then consider including her in the national team activities.