The 12-time German men's club volleyball champions Berlin Recycling Volleys have a new libero.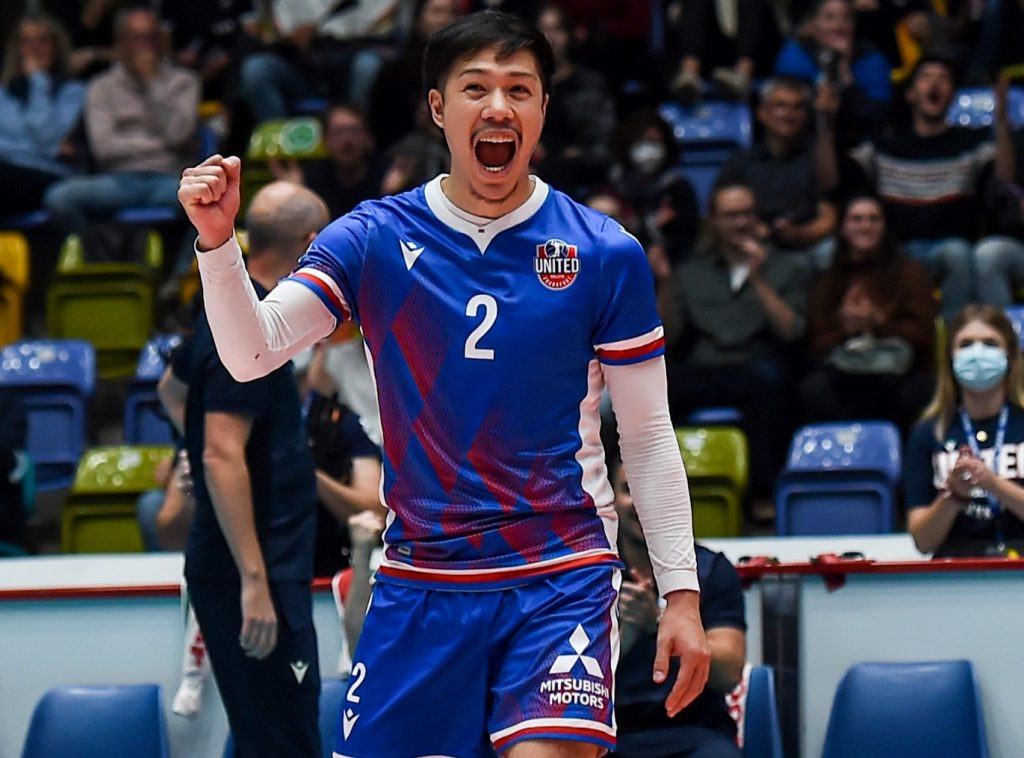 From the 'land of the rising Sun' to Berlin: libero Satoshi Tsuiki is a new member of the Bundesliga titleholders. The 30-year-old Japanese came from Berlin's rivals in the national league United Volleys Frankfurt (played 2 years there) and signed a 2-year contract with the club from Germany's capital. Tsuiki thus became the first player in Berlin's history from the Far East.
For a long time, the 1.74-meter tall player, who even played as a setter for United Volleys in a few matches last season, was known in his home country as Satoshi Ide. Upon marriage, he took his wife's surname Tsuiki! As the player stressed himself he likes to have his nickname 'Sato' on his jersey and that's what he likes to be called. Tsuiki, the 'triple crown' winner in Japan and Asian Club Championship winner with the Toray Arrows, all in 2017, as well as a German Cup winner with United Volley last season, hasn't been in the plans of his country's national team coaching staff in the last 3 years.
See our sections – Transfers – Done Deals and Transfers – Rumors.