Felix Koslowski is no longer the head coach of the Germany Women's Volleyball National Team.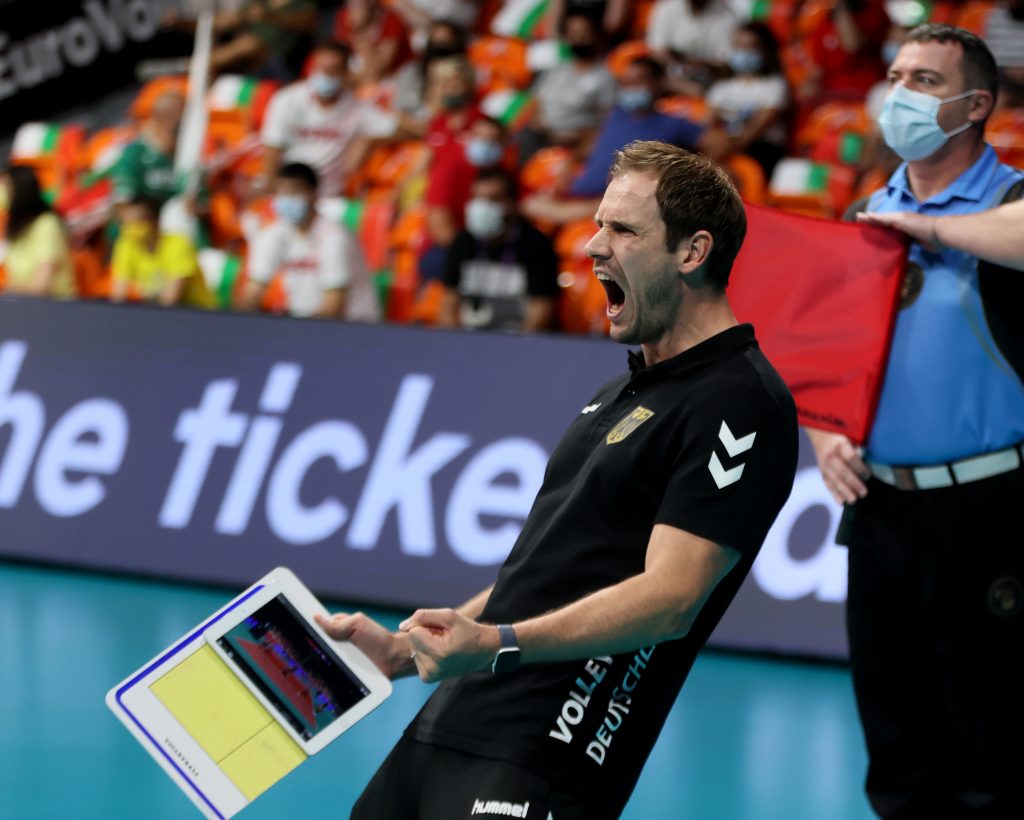 After six years as head coach of the Germany Women's National Team, Felix Koslowski is leaving the post. Actually, the 37-year-old expert has been working as a part of the staff since 2006, being an assistant before taking over the main role in 2015.
The decision not to command Germany Women anymore has been made with mutual consent between Koslowski and the national federation (DVV) at the end of the 2021 CEV EuroVolley in which Germany was eliminated in Round of 16 to The Netherlands, but was made official just now.