The record titleholders in the German Men's Volleyball Championship, VfB Friedrichshafen, have signed the new libero.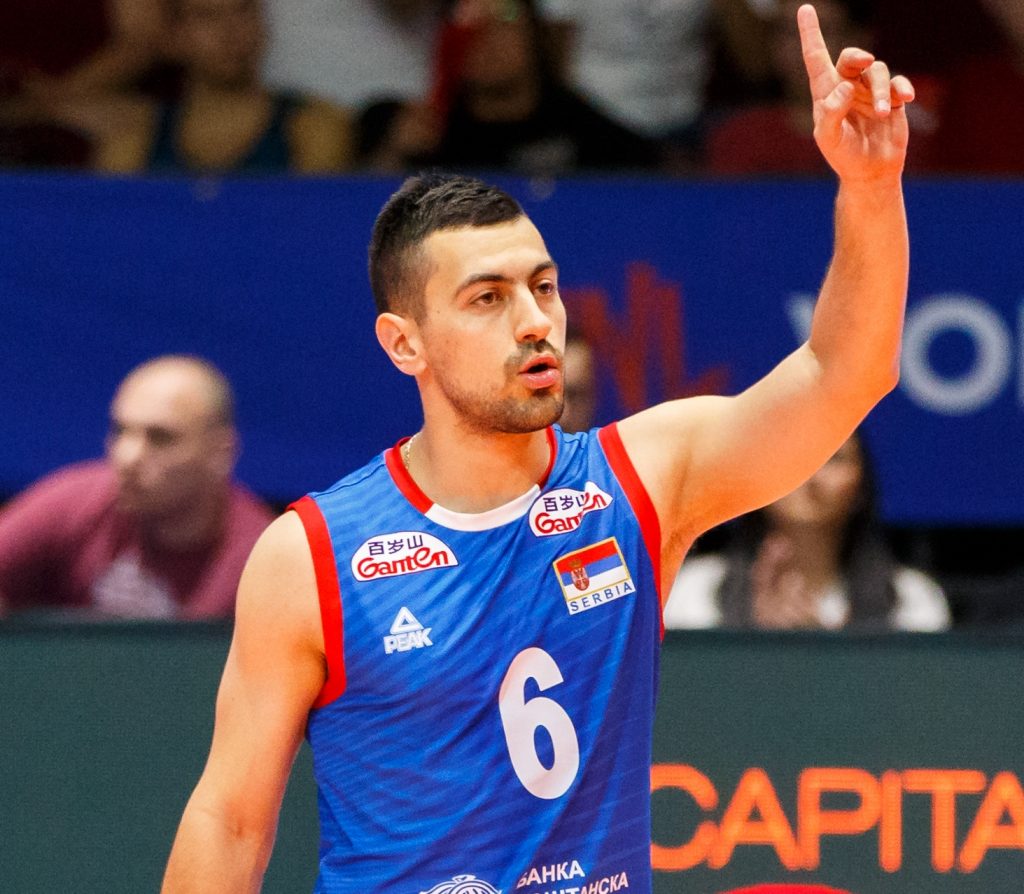 Friedrichshafen have signed Nikola Peković. The Serbia National Team libero came from the club in his home country, Ribnica Kraljevo, with which he had the so-called open contract, and committed to the Bundesliga record titleholders until the end of the season. The decision of Friedrichshafen to hire Peković was made after the hip injury of Canadian libero Blair Bann. He'll undergo surgery and will be sidelined for several months.
The 31-year-old Peković was a part of the Serbian squad that became the European champion in 2019.
See our sections – Transfers – Done Deals and Transfers – Rumors.