The most famous Iranian male volleyball player at the moment, Saeid Marouf, will join Fenerbahçe HDI Sigorta!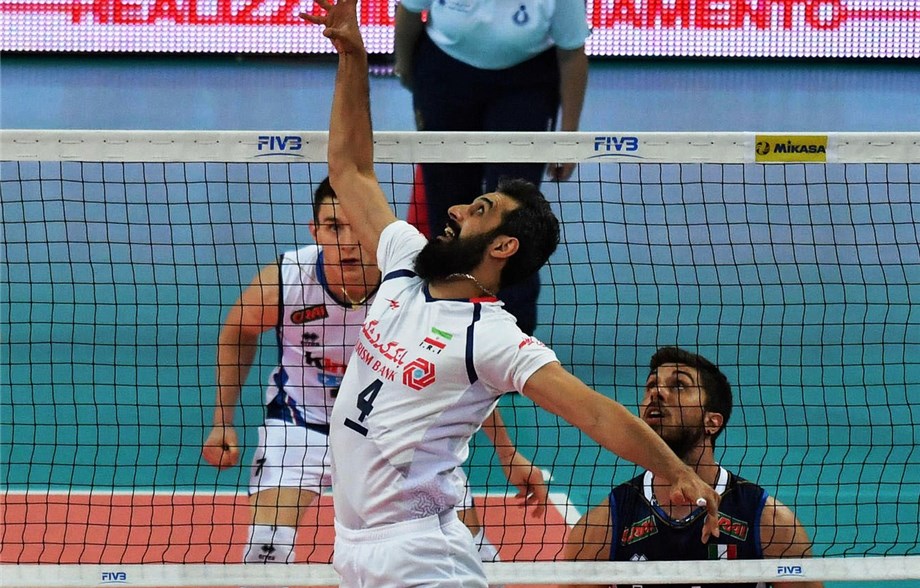 This can and must be called a transfer bomb. The biggest star of Iranian volleyball at the moment and one of the biggest stars of volleyball in Asia, Marouf, won't be playing in China after all but in Fenerbahçe. Even though he was supposed to play for China's Beijing this season, which would be his third season in a row there, the 36-year-old setter changed his mind according to Tehran Times. Marouf will come to Europe instead and put on the jersey of the Turkish vice-champions Fenerbahçe. One of the reasons for not playing in Beijing is that the 2021/22 Chinese Super League might be canceled due to the new wave of Covid-19 and a growing number of new infections as a result.
The last time Best Setter of the 2014 FIVB World League, MVP of the 2013 Asian Championship, and Iranian Sportsmen of the Year in 2014 and 2015, played in the 'Old Continent' was in 2018/19 when he was a member of Italy's Emma Villas Siena. In Fenerbahçe, Marouf, who said goodbye to the Iran National Team after the 2020 Tokyo Olympics,  will join his compatriot Seyed Mousavi.
See our sections – Transfers – Done Deals and Transfers – Rumors.